As an entrepreneur, you know the key to success is making your message stand out. And what better way to do that than with an infographic? Infographics are visual representations of data that can help you communicate your message clearly and concisely. They're also a wonderful way to engage your audience and make them more likely to remember your message. But before you can create an infographic, you need a template. Here are nine major reasons successful entrepreneurs use an infographic template:
9 Reasons Why Successful Entrepreneurs Use An Infographic Template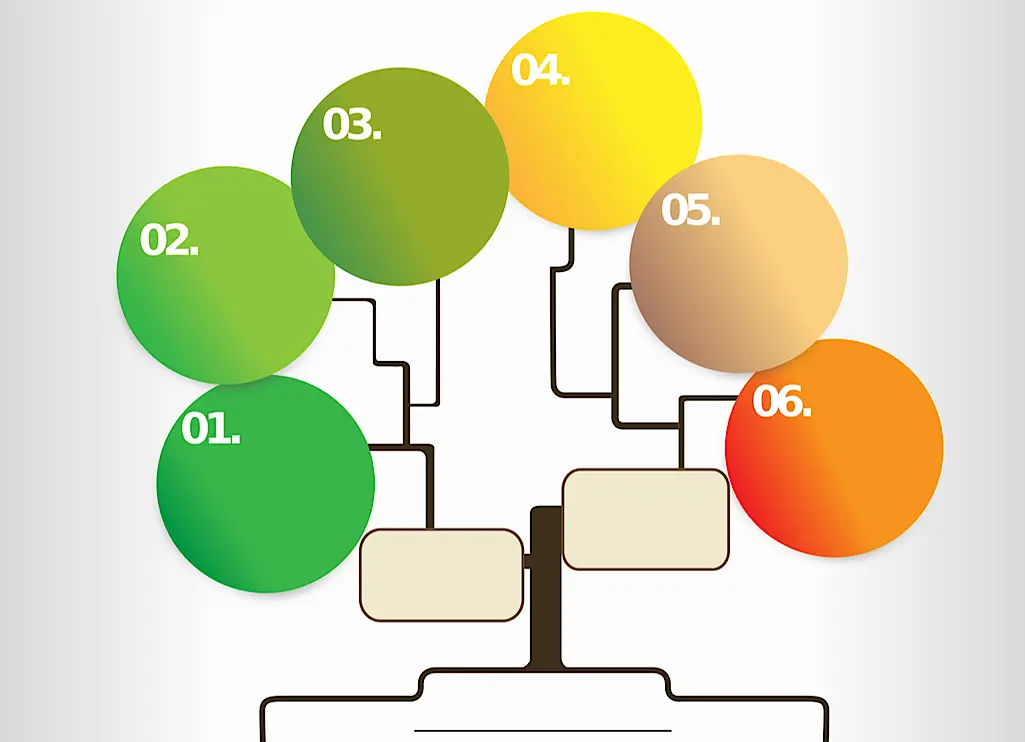 It helps you stay organised
Being an entrepreneur is all about staying organized. You must keep track of your ideas, to-do list, calendar, and many other things. But who has time for all that? That's where an infographic template comes in. An infographic template is a visual way to organize information, and it can help you track your progress. See where you need to improve, and plan for the future.
Plus, it's a lot more fun than a boring old spreadsheet. So if you're an entrepreneur, use an infographic template to stay organized – it could be the key to your success.
It ensures consistency across all of your infographics
Consistency is an essential value to succeed in business. You must make sure that your branding, messaging, and visuals are consistent across all your marketing materials. And that includes your infographics. If you use a template, you can be sure that all of your infographics will have the same look and feel. Also, it'll be easy for your audience to recognize and communicate your message clearly and concisely.
It makes it easy for people to understand your data
Your audience will be more engaged with your content if they understand it. And that's where an infographic template comes in. An infographic maker can help you present your data in a way that's easy to understand. It can also help you highlight the most important parts of your data so your audience can see why it matters.
Also Read: Most Effective Content Marketing Strategies For 2022
It increases the chances that people will share your infographic
For your infographic to be successful, you need people to share it. And if you use a template, you're more likely to get shares. That's because templates make it easy for people to share your infographic on social media and other websites. Plus, they can help you make sure that your infographic looks good when it's shared.
It allows you to quickly and easily create high-quality infographics
Creating an infographic can be a time-consuming task. But if you use a template, you can save yourself a lot of time and effort. That's because templates come with pre-designed elements to that you can add your data. Plus, they often come with tutorials that can help you if you get stuck.
The templates are customizable, so you can make them look exactly how you want them to look
You're an entrepreneur, so you need your infographic templates and other marketing materials to look unique. And with a free infographic maker, you can easily customize the look of your infographic to match your brand. You can use different colors, fonts, and even the layout. So if you want your infographics to stand out, use a customizable template.
Also Check: 4 Aspects that can Help Entrepreneurs in Getting a Great Web Design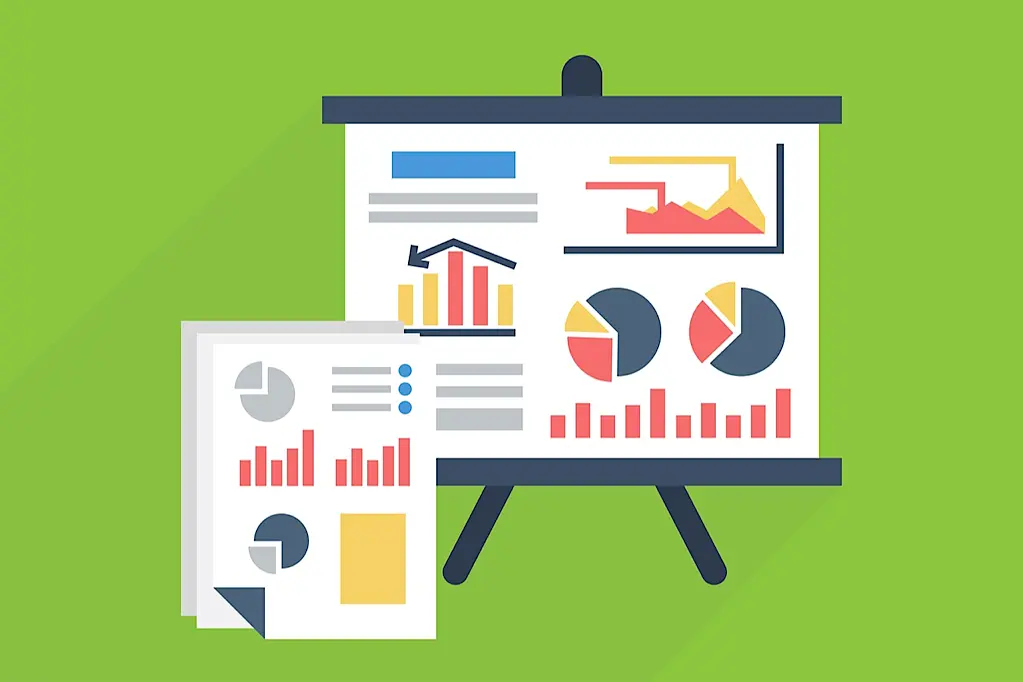 Premium templates often include additional features, such as pre-made graphics and icons
Many entrepreneurs use infographic templates to help them create visuals for their businesses. These templates often come with pre-made graphics and icons that can save a lot of time and effort. In addition, they often have additional features that make it easy to create an infographic that looks professional and modern. While there is no guarantee of success, using a premium template is often an excellent way to increase the chances of creating an infographic that will be successful.
If you use a template, you can focus on the content of your infographic rather than the design
A thriving business is about finding the right balance between profit-making and providing a valuable service. To achieve this, entrepreneurs must communicate their ideas effectively to potential customers and partners. Unfortunately, not everyone is gifted with the ability to communicate clearly; this is where infographic templates come in handy.
By using a template, entrepreneurs can focus on the content of their infographic rather than the design process. This allows them to create a professional-looking infographic that accurately conveys their message without spending hours on the design. As a result, templates are essential for any entrepreneur who wants to communicate their ideas effectively.
It helps show essential data and trends to keep track of the performance
For entrepreneurs, infographic templates can be a valuable tool for tracking performance and identifying trends. Using a graph maker, entrepreneurs can easily create infographics that display essential data in an engaging and visually appealing way. By keeping track of performance data with infographics, entrepreneurs can make better-informed decisions about their business.
In addition, We can use infographics to share information with investors, partners, and employees. With the help of infographic templates, entrepreneurs can effectively communicate complex data and make it easy for others to understand.
Also Check: Hiring A Business Lawyer – The Entrepreneurs Guide, 2021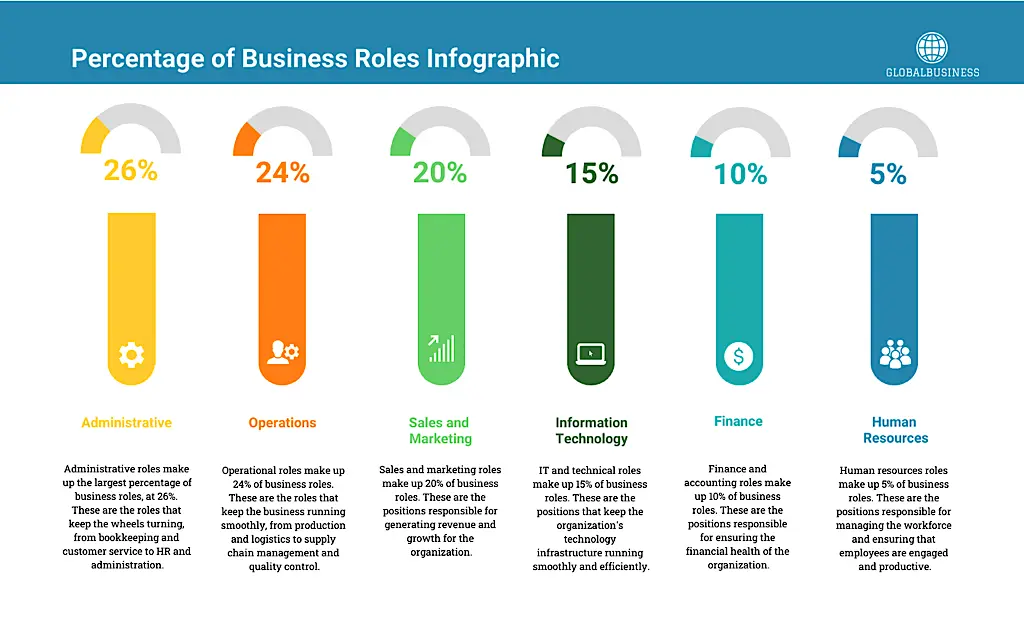 Want to create successful infographics like the pros? It's easier than you think. All you need is a good infographic template and some creative inspiration. Sign up with Venngage today and try out the best infographic maker. With comfortable tools and templates, you can create beautiful, engaging infographics to help your business stand out from the competition. So what are you waiting for? Start creating your stunning infographics today!
Also Check: Quality Networking Tips for Entrepreneurs