Here, we listed top 10 most profitable business ideas for Australian Entrepreneurs. There are many great natural resources in Australia and a broad spectrum of qualified workers for new businesses. That's why it was so easy to come up with a long list of profitable business investments. Australian entrepreneurs should feel comfortable starting their organizations with a modest budget. If you desire to become your boss but can't decide which business idea to launch, check out our list below.
Keep in mind; there are a few primary things you'll need to do right away. For instance, new business owners should check into securing an Australian business number (ABN).  Also, you'll want to shop for important business insurance like public liability coverage. You can work with the experts at BizCover to get free public liability quotes and quick coverage. All the details can be sent right to your message inbox. 
List of 10 Most Profitable Business Ideas for Australian Entrepreneurs:
In the meantime, read on for 10 profitable business ideas for Australian Entrepreneurs. Any of these businesses can bring you a steady income and much success.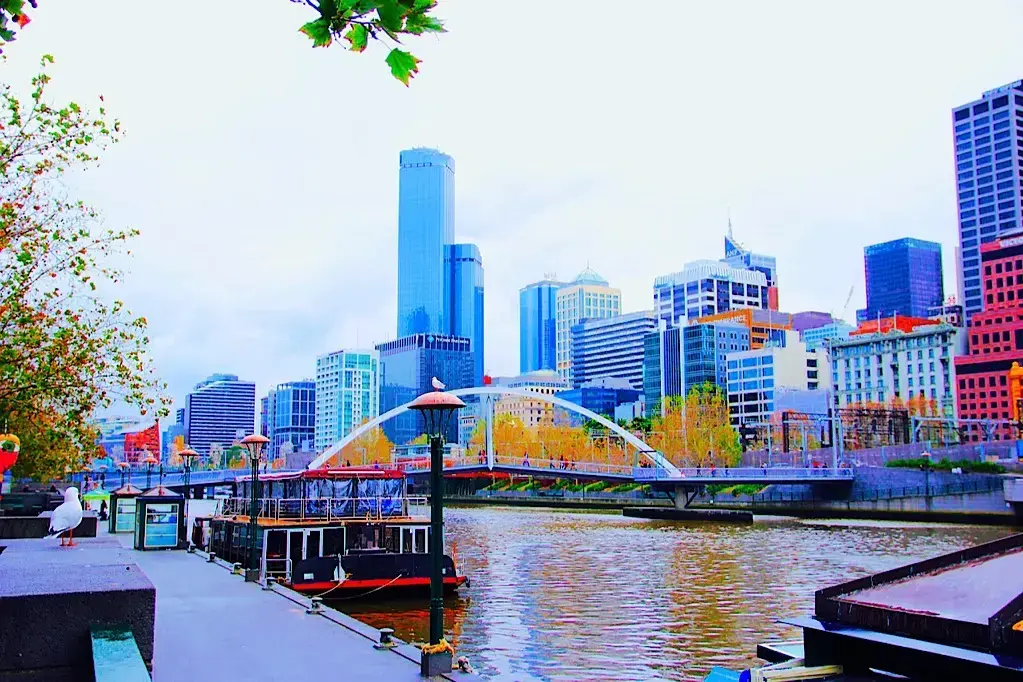 Rental Properties
Rental businesses don't require a lot of ongoing maintenance.
No need to continually purchase, create, or sell products and services.
Not only can you rent a building or home; but you can also rent equipment, camping gear, instruments, vehicles, and photo booths.
Even though rental businesses won't demand a lot of your time and energy, you'll still need to take care of
Administrative tasks,
Marketing,
Collections,
And other duties.
Once and a while, there may be a repair that needs to be completed or a turnover in tenants.
This will take up more of your time, but it's only an occasional occurrence.
Also Check: Top Lucrative Business Ideas In Hawaii
Retail Store
Buying and selling items at a storefront location in Australian markets are one of the oldest business ideas. Managing a brick and mortar retail shop does entail a lot of work.
You'll be responsible for picking the
Right business location,
Selecting the store inventory,
Marketing your merchandise,
Managing expenses,
And maintaining the shop's appearance.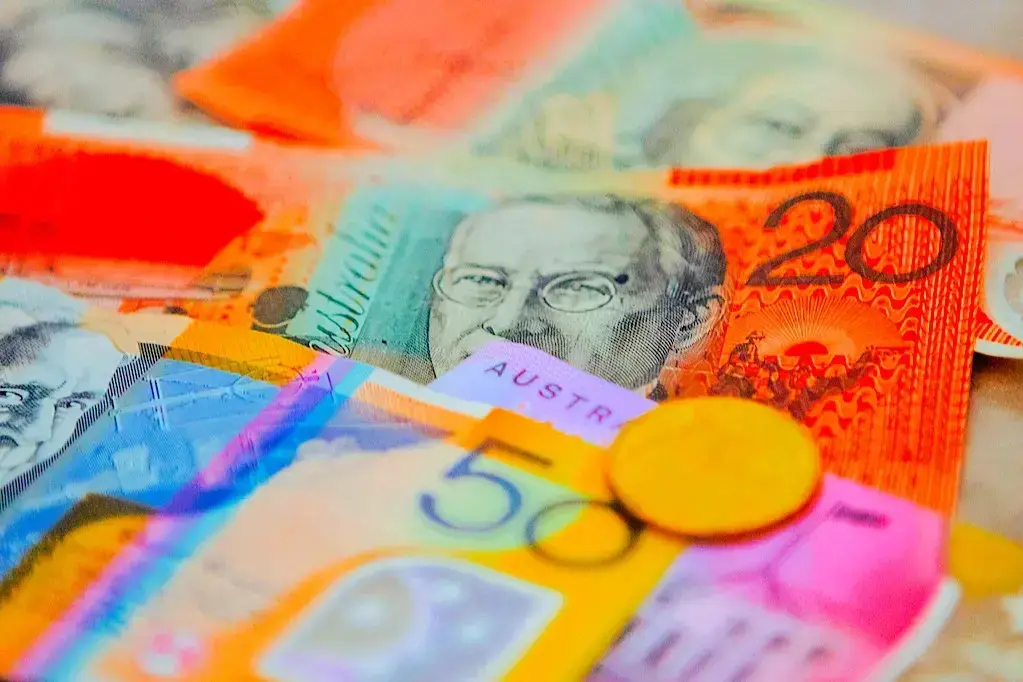 Special Trades and Services
Instead of merely working as a tradesman or offering a service; also you can actually design an entire business around your particular skills.
Family-owned auto repair shops, landscape businesses, and handyman or construction companies are always in demand. Also, the general public usually appreciates a family-owned business that can take care of a unique service.
Also Check: Business Ideas For Students Without Investment
Web-Based Work
Anything to do with the internet or e-commerce can be a lucrative and popular business option.
Website/graphic design, online sales, and many other web-based services are worth exploring.
With very little starting capital; a small home workspace and a good business plan are the foundation of any online business.
Catering Company
Are you an excellent cook? You could start a catering business.
This type of company can be operated from a commercial kitchen or even a catering truck/van.
Develop a diverse menu or focus solely on a particular dish or cuisine. So, it's up to you!
People will always need to eat, and you could feed them.
Also Check: 5 Best Food Delivery Business Ideas – How Can One Be Profitable?
Brick and Mortar Restaurant
If you'd rather go for a permanent business location, consider opening a brick and mortar restaurant.
Of course, this will be a much bigger deal than simply running a taco truck.
Moreover, you'll need quite a bit of capital to invest, lots of time. Also, most of your energy to run a successful cafe.
Cleaning Business
You can go into a laundry business, or a home cleaning business.
Either of these is good options, and very popular in such a hectic society.
It may not be glamorous, but there's definitely money to be earned.
Also Check: 7 Best Ideas To Start Your Own Online Business from Home
Food Retail
One of the top-line business ideas for Australian Entrepreneurs has to do with food because food is an essential requirement.
Also, everybody eats, no matter how terrible the financial position is.
This is one of the top-notch business ideas that have a little chance of going wrong.
Also, several successful food trades run by family members are running fine without any difficulty.
Network Marketing
Practicing the power of internet popularity, you can also think of network marketing. It is an element of the top family business ideas.
You can set your tech, selling, and retailing skills to exercise and promote online.
In fact, network marketing is the ideal family business. Because you tend to work together as a family, spread together, and the entry barrier is very low.
It even generates more bonds and the propagation of ideas among members of a family.
Also Check: Generate Revenue By Selling Cupcake Boxes At Wholesale Price
Event Planning
Event planning is simply the process of research, planning, and ensuring the smooth organization or flow of an event.
The process of a full-scale event planning and control service include;
Conducting fundamental research,
Building an event design and concept,
Getting a suitable location,
Arranging food from caterers,
Doing the interior décor,
Organizing the entertainment needs,
Sending invitations to attendees.
Must Read: How to Choose and Set Goals for Business?
Images by Sandy Griffin and Squirrel_photos