To Hire remote resources means you have to overcome challenges to set up and manage a remote agency. The above guide may be a lot helpful for many companies but not for all.
Remote work and the idea of working from home have emerged as popular work arrangements over the past year or so. The idea of working this way already had taken root many years ago with the rise in freelancing opportunities.
However, never has it been so widespread until the pandemic compelled everyone to remain indoors. People still had to work and earn a living, and fortunately for those who operate online, remote working became a viable option.
The idea of entire remote teams may have existed before. Since the pandemic, teams with their workforce at mortar locations were reasonably prepared to take their operations online to operate remotely. Due to the pandemic, almost everyone, small or large business owners and other consultancy firms, are forced to adopt remote work practices.
Overnight, entire agencies began to operate remotely. And so, the idea of remote agencies was born. However, this was just the start, as these agencies began to hire remote resources located in various territories.
You can see in your surroundings that people are working from home, and it's their priority. These scenarios emphasize the importance of remote agency and its successful setup.
5 Tips To Hire Remote Resources To Set Up And Run A Remote Agency Successfully
Trailblazing and creative employees who work in an agency are suitable to become a part of a remote work lifestyle. It gives them job satisfaction and flexibility. With too much to accomplish, how to run a remote agency efficiently and effectively? Follow these five significant tips: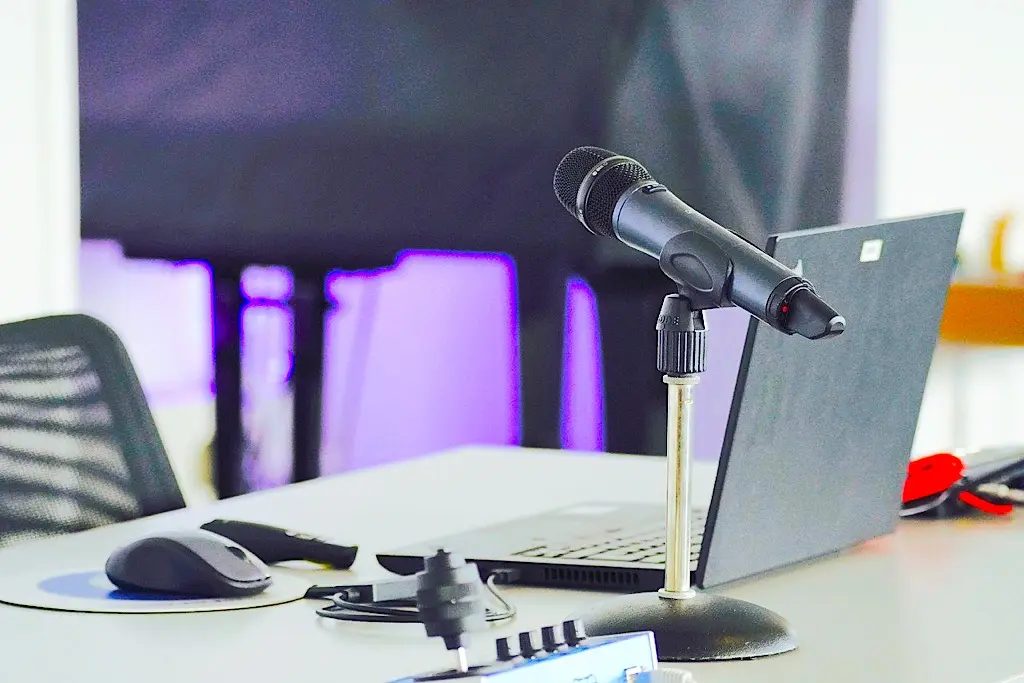 1. Insist to Overcome Time Zone Overlap Challenge in Remote Work
The significant benefits of running a remote agency are that you have the chance to hire the best-qualified talent. You don't have to compromise local geographical areas over talent. But when you start recruiting, you'll see that the global workforce belongs to various time zones. Not every one of them is well-matched with your or your client's schedule.
As for potential hiring, make sure to verify the availability of every individual worker to check if your business hours are overlapping with theirs or not.
To be honest, they don't need to be available in the same time zone. The time zones diversity representation allows you to deliver better remote resources in a wide range of locations.
2. Create an Intentional Communication Strategy
One of the biggest challenges a remote agency tackle is to build an effective strategy for functional communication. As you know, remote workers work mostly in their house and due to which they don't have the option to visit their boss room for every concern. They don't even have the option to holler over the wall of their cubicle.
So, an excellent way of communication for remote workers is in the form of instant email, messaging, phone calls, and video meetings. Share a plan related to tool usage with remote team members and use communication tools effectively to avoid confusion.
The most popular communication tools are Slack, Skype, and Zoom; they will help you create a smart communication infrastructure. Through Slack, you can have a smooth daily conversation because its main feature is instant messaging. You can easily manage each group channel directly and organize them to keep an efficient conversation among specific teams depending on projects or tasks.
Moreover, Zoom is a perfect tool for video conferences. You can set a meeting room and share its link with relevant people like team members, supervisor, CEO, etc.
Any tool you prefer to use, make sure to establish a strategy that will work or align with your remote agency. Even when you hire remote resources, you have to make them aware of those tools and protocols.
Also Check: 11 Cost Factors To Consider For Offshore Development Center (ODC) Setup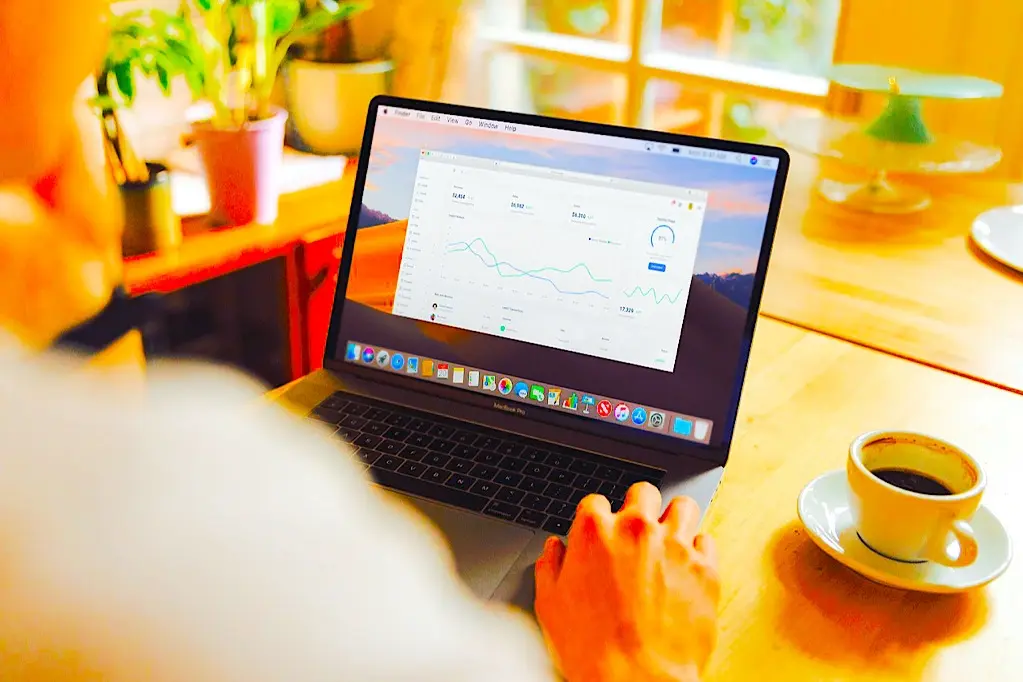 3. Set Clear & Measurable Goals
When you set up a remote agency, you face challenges, including immediate one-on-one oversight with team members. It can be a bit tricky for some agencies to monitor or observe each employee's performance.
But you can set clear and measurable goals; it will allow an employee with concrete mileposts to structure their workflow and prioritize tasks.
A clear goal also offers clear metrics; you can use these metrics to review every worker's progress and quarterly performance report. If you work on developing goals with every employee, you'll get the strongest one within your existing team.
4. Use the Right Client Presentation Tool
As a remote agency, you must know the best ways to present your ideas. Indeed, the way and presentation methods are quite different and comfortable when you're physically present in the room.
Whether you're creating an ad campaign, marketing strategy, web design, or anything else, one thing will remain the same; a client to convince.
While planning exactly how you will represent your idea to a client through an online platform, consider slide sharing, email, and custom presentation tools. Slide sharing platforms like Keynote or PowerPoint are practical visual approaches. You can explain your ideas through visual presentation.
Through email, you can always share concepts or relevant images. It won't be like a slide presentation, but it will attract your client's attention. There is another option, a custom presentation tool that you can use as a white-label presentation tool.
It shares multiple designs, but they all are protected with a password. You'll also get a better design that can make communication easy between you and the client.
Every tool and method has a drawback, like suppose your client doesn't have the same operating system or any other to support your slides or tool. So, whatever way to choose, make sure it is easy-of-use for your clients and gives out an incredible visual impact.
5. Select Collaborative Tools
If you set up of remote agency, it's crucial to provide access to relevant information to every team member, including the company's handbook, project-related files, or other programs.
Suppose the remote team doesn't have access to any visual asset, necessary files, or other log-in credentials; thus, your project delivery may delay.
Challenges to manage a remote team or organization: You must establish a platform to collaborate like a reliable tool.
Also Check: How To Set Up A Retail POS System – Top 6 Things You Must Know
FAQ
Is Remote Agency Right for Your Business?
Would a remote agency help your business grow? Will they be beneficial for your business? Do you want to hire remote resources, regardless of their location? Why not? If you don't, then these current few years are the right time to give the remote agency a try. In fact, this year is the perfect opportunity for your business. As you embrace a remote team and share your objective with them with a smart approach and tools, you can compete better in today's economy.
Also Read: A Definitive Guide On Running A Remote Business With Ease
Conclusion
To hire remote resources means you have to overcome challenges to set up a remote agency. The above guide may be a lot helpful for many companies but not for all.
Some of you can't afford to distract yourself from bringing business/investment to your company. Hiring and managing a remote model requires full attention.
The best approach is to hire the best remote agency like Aspired. Aspired is the top leading agency; they align your business or project needs with their elite remote team. You don't need to worry about daily/weekly/monthly/yearly progress reports.
Team Aspired will handle everything related to their remote team. Do you want to know more? Visit their website now and see it yourself!
Also Read: Top 30 Best Job Search Apps to Find You Dream Job
---