Fanvil is a famous brand of Voice over Internet Protocol (VoIP) phones worldwide. The company produces communications devices for small, medium-sized, and even large businesses. It provides innovative and reasonably priced IP video and voice products.
Fanvil distributors can improve business communications, making customer service more seamless and straightforward. They distribute high-quality and cost-effective business phones, intercoms, headsets, phones, and hotel phones.
In addition, they have established strong business relationships with Fanvil.
How Can Fanvil Distributors Help Improve Business Communication?
In this article, you'll learn how Fanvil distributors can help improve business communications.
1. Strong Brand Recognition
Communication is important in advertising and even in the retail sector and commercial services.
The best distributors carry the biggest brands in telecommunications solutions like Fanvil.
Hence, they can help businesses establish a good reputation and strong brand recognition.
Stakeholders are also now knowledgeable about various telecommunications systems, most especially the trusted names in the industry.
If your business uses well-known, reliable, and advanced VoIP phones, it could also affect your business identity.
2. Exceptional Customer Service
Trusted Fanvil distributors are dedicated to providing exceptional customer service.
They provide clients with reliable phone system configurations; competitive pricing, and product training, giving business owners the confidence to have a successful installation.
3. Technical Support
Reputable Fanvil distributors offer technical support. They stand behind the products they promote backed with the manufacturer's warranty.
These distributors have specialized support teams certified by business organizations.
So, if you're looking for a Fanvil distributor; make sure to choose one with years of experience and high technical knowledge.
The company should have abundant resources to support you in your pre-sale and post-sale needs.
4. Promotional Packages
You'll find Fanvil distributors who regularly advertise promotional packages because they want to stay competitive.
Their marketing teams work hard to provide packages to help further enhance and maintain the success of their clients.
5. Wide Range Of Products
Are you looking for a one-stop-shop to purchase your communications devices?
If your answer is yes, then you should deal with a reliable distributor for your business needs. In this way, you can lessen time, effort, and even resources to buy equipment.
It's crucial to deal with one distributor as much as possible so you have the assurance that; you can reach the distributor if anything happens in the shipment or the product.
So what are the products that the reliable Fanvil distributors can offer to businesses?
Also Read: Essential Tips Regarding Two-Way Radio Communication in Industrial Park
Products of Fanvil Distributors
Fanvil distributors offer a wide array of Fanvil products, which include the following: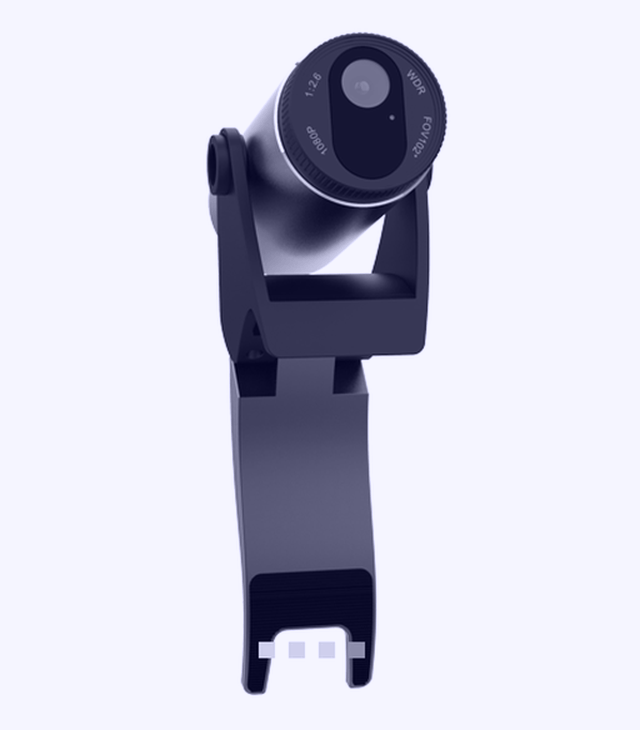 You can find a portable USB camera featuring a privacy shutter switch with a high-quality video solution, which is perfect for high-end phones.
Businesses using portable USB web cameras are less likely to overheat because they have larger casings to disperse quickly.
You can disconnect a portable USB camera from a computer and then connect it to a laptop or desktop computer.
For a more expansive view field, you can also attach a portable USB camera to a USB hub; to extend the distance from the computer, capturing a large panel of people in a video conference or meeting.
A Wi-Fi phone refers to a telecom device equipped with the impressive capability to make and receive phone calls and messages while connected to a Wi-Fi network.
Using Wi-Fi IP phones for domestic calls is free, saving you money on phone bills.
Do you need a Wi-Fi IP phone? You can find this type of phone with high-definition audio from Fanvil.
This product delivers a smooth communication experience. Hence, you don't have to worry about cabling issues. Wi-Fi IP phones are commonly used in hotels, supermarkets, hospitals, and shopping malls.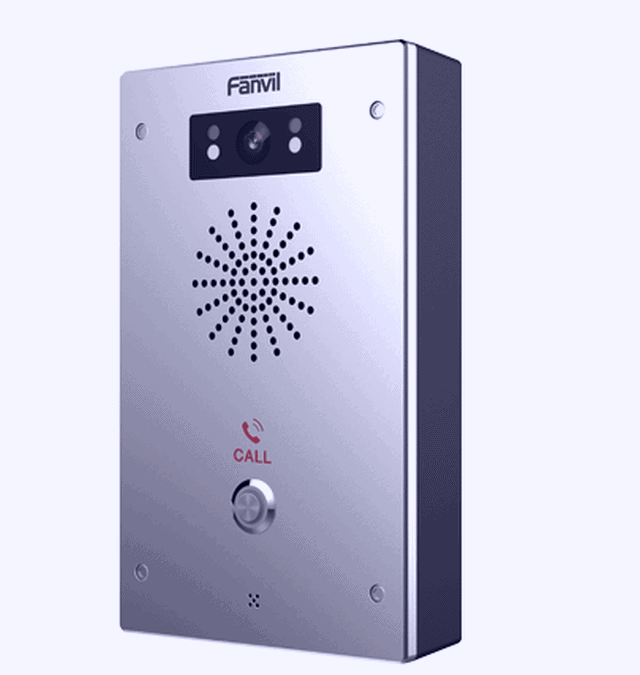 A crucial aspect of business communications is a video intercom.
This communications device is commonly used in offices, apartments, and retail businesses.
Business owners and authorized employees use video intercoms to restrict people from accessing certain areas or rooms inside the building.
Managers and security personnel can screen employees and visitors before they enter secure areas according to indisputable video evidence.
Also Read: Perks of Digital Vouchers
How To Choose A Fanvil Distributor?
When choosing the right distributor of business communications products for you, it's crucial to determine how long the company has been tied up with Fanvil.
You can do your homework by verifying this information with Fanvil itself by calling their customer service line. By doing such, you can be sure that you're dealing with a legitimate distributor.
Also Read: How Do You Build Strong Relationships With Customers – 6 Simple Ways
Conclusion
You've now learned the roles of Fanvil distributors in attaining business success concerning customer and employee communications.
Moreover, they supply quality VoIP phones and other communications devices and equipment for stress-free business transactions.
By choosing the right distributor, you can gain many business benefits, especially when it comes to providing customer service to your customers and other stakeholders.
Must Read: OgyMogy Employee Monitor: An Online Lie Detector for Employers
Images by Gerd Altmann from Pixabay and fanvil.com