MRO stands for Maintenance, Repair, and Operations. It is a broad term that deals with the different processes and activities linked to running a plant or facility. These involve physical maintenance of the structure or building and the equipment used to deliver output. This is a crucial part of the business.
About MRO Market
Before establishing a plant or manufacturing unit, considering the MRO market is imperative. Many activities occur daily. Production lines require materials and parts from suppliers and shape them or assemble them into finished products.
The incoming shipments replete with materials, and the outgoing shipments of final goods have to be governed. The MRO market is a busy place. With so many activities taking place regularly, the governance has to be earnest.
The workers involved in the production team employ PPE kits and other personal protection as they work with machines. For the production machinery to operate, lubrication oils and cutting bits are consumed. Also, computer systems and servers run the plant's automated functions and support its overall IT functioning.
The department of finance provides reports, consuming paper and paper ink. They equip the janitors with cleaning supplies, toilet paper, towels, and other replenishment supplies. Apart from this, the lighting system and external landscapes need maintenance. Hence, running a plant involves a variety of operations.
THE DIFFERENT TYPES OF MRO
MRO concerns itself with the repair, management, and operations of the several activities listed above. The types of MRO are:
1) Infrastructure Repair And Management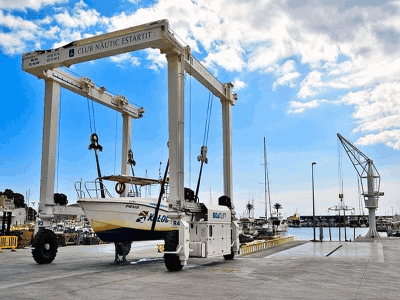 This is a significant expenditure and includes preserving doors, roof, windows, dock bays, landscapes, parking lot, garages, pest control services, maintaining the lighting systems, waste pick up services, and janitorial services.
The nature of the business will be determined by factors like whether the company is leased or owned.
One can employ multiple approaches to maintain the infrastructure and repair it.
The procurement officials can opt to buy or get in a contract with third-party service providers and sustain these services.
In instances where the services are leased and not owned, the maintenance cost for some services may boil down to the building owner, contingent on the contractual agreements.
Also Check: 4 Home Maintenance Hacks
2) Production Equipment Repair And Maintenance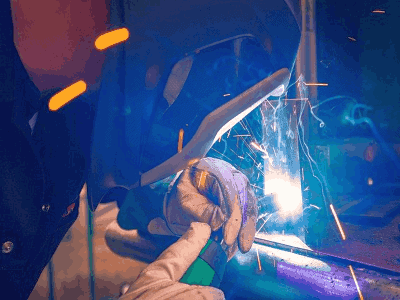 The second most vital part of sustaining is repairing the production equipment. It is a significant leg of the working environment.
You can dedicate this part of MRO to maintaining powerful machines that produce outputs for the plant.
An interruption can cause a hole in one's pockets and entail massive losses.
The losses depend on the amount of production and are often measured in large numbers.
The manufacturing appliances use a host of operations. They can oscillate between mechanical/electromechanical machinery or electrical/electronic, which differs in nature.
Sheet metal brakes: Used in bending cutting sheets into various shapes and forms.
CNC machinery: Used for milling and processes raw materials into desired shapes.
Drill presses
Large saws
Pipe threading machinery
Specific machines like mask-making and textile machinery.
Machinery maintenance can be of two types- proactive or reactive.
Reactive maintenance links to events that cause the machine to fail with an unanticipated cost. It can trigger a significant downtime.
Preventative maintenance is a type of proactive maintenance and pertains to scheduled machine checks to avoid untimely losses.
Also Read: 6 Warning Signs Your Car Needs A Service
3) Material Handling Equipment And Maintenance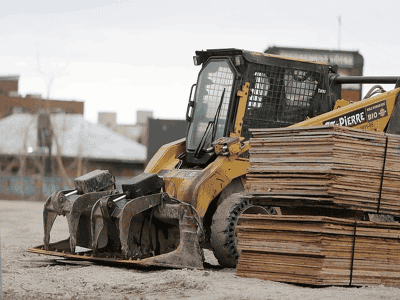 The preservation of permanent machinery like
Forklifts,
Pallet positioners,
Bulk containers, and
Storage systems falls into this category.
It is also encompassed by jacks, Hi-lows, and automated equipment like robotics for pick-&-pack operations.
Maintaining an excellent condition for this machinery provides a seamless production and shipment process.
Also Check: Top Advantages Of Implementing Master Production Schedule
4) Tooling And Consumables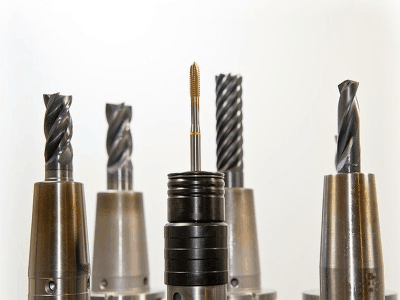 This type of MRO refers to materials and tools which are smaller in size. They are a part of the production activity, not the entire chunk.
The finished product does not directly depend on it.
Examples are:
powered hand tools (drills, drivers, circular saws, jigsaws),
manual hand tools (wrenches, socket sets, screwdrivers, hammers, pliers),
clamps and joining tools,
attaching items (adhesive, glues),
personal protection equipment (face shield, eye protection, dust masks, etc.).
Businesses have a reserve full of these commodities to ensure the smooth functioning of the workflow.
They carefully avoid the items with no thefts and losses. Controlling the access of materials is exceedingly necessary because these items may be bought or even outsourced.
Also Read: What Is The Difference Between Stucco Repair And Stucco Remediation
CONCLUSION
In conclusion, many costs entail in the successful running of a business. The budget should be carefully set aside or outsourced.
You must deliberate all these policies to evade unnecessary bulk losses. The types of MRO are essential to understand and be acquainted with.
Also Check: Most Essential And Best Tools For HVAC Technicians
Featured Image by Daina Krumins