There comes a time in the life of every car when it becomes necessary to get rid of it. Maybe it's no longer running, or perhaps you've just bought a new one and don't need the old one anymore. Whatever the reason, selling your car can be a hassle. You must find someone who wants to buy it, negotiate a price, and then go through with the sale. This blog post will discuss how to get rid of your old car for cash quickly and easily!
6 Tips on How to Get Rid of Your Old Car for Cash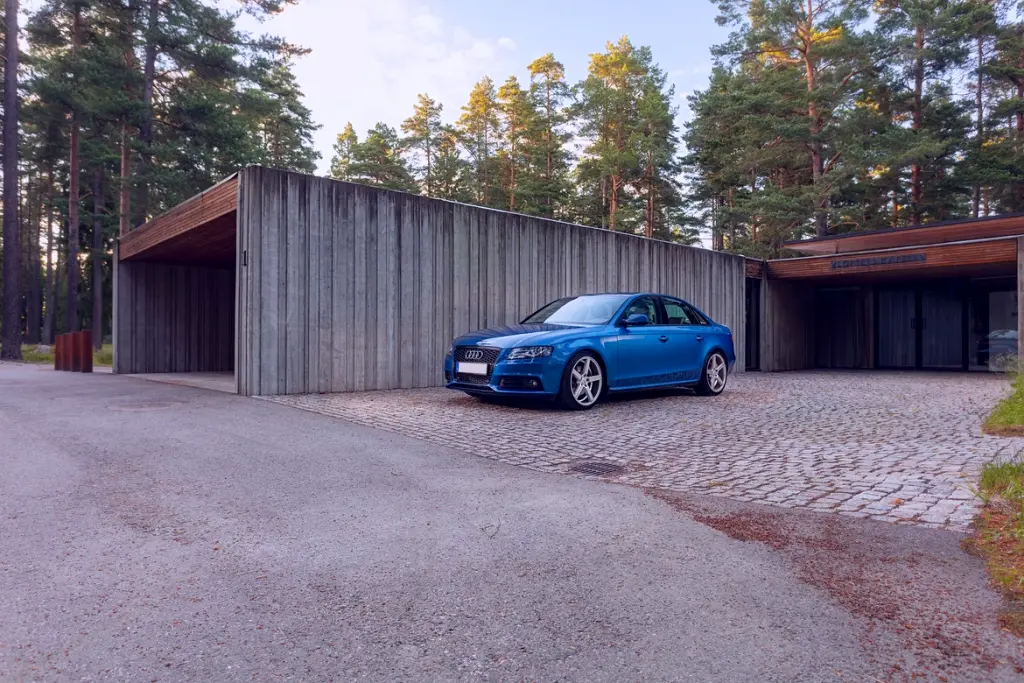 Know The Value of Your Car
To start, you need to have a good idea of how much your car is actually worth. The first step is to determine your vehicle's trade-in and retail value. You can do this by visiting websites like Kelley Blue Book or Edmunds. These sites will estimate what dealerships would be willing to pay for your car as a trade-in and the amount they would sell it on their lot.
Remember that the trade-in value is usually lower than the retail value, so don't expect to get full market value for your car. However, knowing these numbers will give you a good starting point for negotiating with potential buyers.
Determine What Kind of Buyer You Want to Sell to
When you're ready to get rid of your old car for cash, the first step is to decide whether you want to sell it to a dealership or a private party.
Selling to a dealership is usually the quickest and easiest way to get rid of your car—and you might even get more money for it than you would by selling privately.
But if you're not in a hurry and willing to put in a little extra work, selling to a private party could be the best way to get the most money for your car.
Also, you must remember that you can always find someone to sell your car to. For instance, there are companies who buy junk cars in all conditions, so you don't even have to fix them up before selling them. And if you live in a big city, chances are there's somebody who's looking for exactly the kind of car you have.
Also Check: What Is The Cost Of Towing A Car?
Advertise Your Car Online or in Print
You'll need to reach the largest pool of potential buyers if you want the most money for your car. And these days, that means going online.
There are several ways to consider when you want to get rid of your old car and selling your car online for cash. You could list it on an online marketplace like Craigslist or AutoTrader.com. Or you could use a service like Carvana or Vroom, which will help you list your car and handle all the paperwork.
You can also reach potential buyers by advertising your car in print. For example, you could place an ad in your local newspaper or on classifieds websites like PennysaverUSA.com.
Once you've decided how you're going to reach potential buyers, it's time to start advertising your car. Ensure to include clear pictures, a detailed description of your car, and your contact information.
Prepare Your Car for Sale
As you are ready to get rid of your old car for cash, you'll want to take a few steps to ensure you get the most cash possible. First, give it a good cleaning, inside and out. A car that looks its best will be more appealing to potential buyers and may help you fetch a higher price. You should also gather all the essential documents related to the car, including the title, registration, and maintenance records. Having these on hand will make the sale go more smoothly.
Finally, it's a good idea to get your car serviced and any necessary repairs made before you put it on the market. This will not only help you avoid potential problems during the sale but it can also be used as a selling point—buyers will be reassured to know that the car is in good condition.
Also Check: Why Car Wreckers Are The Best Choice For Your Old Car?
Negotiate a Fair Price with The Buyer
Another way to get rid of your old car for cash is once you've found a customer who is interested in your car. It's time to negotiate a fair price. If you're selling your car privately, you'll likely be able to get a higher price than if you sell it to a dealership. However, remember that private buyers may not be as knowledgeable about cars as dealerships, so don't be afraid to negotiate.
If you're selling your car to a dealership, they will likely give you a trade-in value for your car. This is the value of your car minus the value of any outstanding loans or leases on the car. Be sure to shop around at different dealerships to get the best trade-in value for your car.
Finalize The Sale and Receive Payment
You'll need to sign the car's title to the new owner to finalize the sale and receive your payment. Ensure you have a bill of sale as well. This document will protect you and the buyer in case there are any issues with the transaction down the road. Once everything is signed and sealed, you'll receive your payment in cash, a check, or a bank transfer. And that's it! You've successfully sold your old car and made some extra cash getting rid of that old car.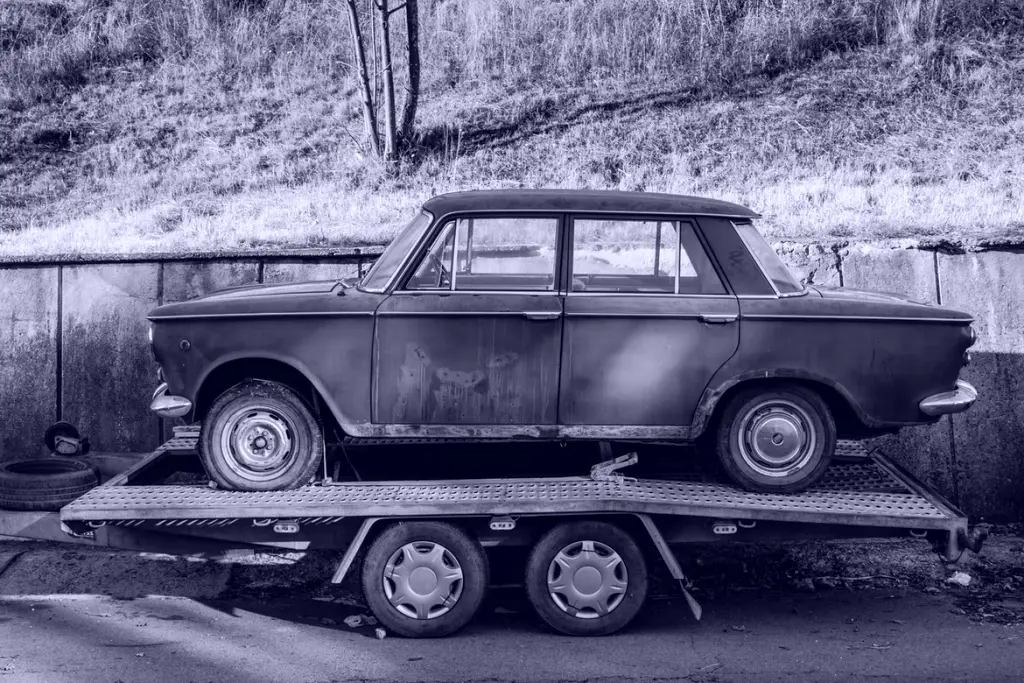 In The End
Getting rid of your old car for cash is a great way to get some extra money. It is also a great way to eliminate a car you no longer need or want. There are many ways to do this; the best method depends on your situation. If you have an old car you no longer need or want, consider getting rid of it for cash. It is a great way to make extra money and get rid of a car you no longer need or want. Thanks for reading!
Also Check: 10+ Best Car Accessories That Just Make Sense For Your Car