Electric vehicles (EVs) are becoming more famous every year. Transitioning to a fully electric vehicle helps you reduce your carbon footprint and save on fuel costs. Whether you're in the shop for a new car or want to switch to a fully electric vehicle, here's something you need to know.
8 Things To Consider When Getting A Fully Electric Vehicle
Operating Range of Fully Electric Vehicle
Electric vehicles can run for more than a few hundred miles on a single charge; so the operating range is less of a concern than it was just a few years ago. However, you should still check on the operating range of any fully electric vehicle you're interested in. Make sure it can help you get to where you need to go without needing another charge; because many places still don't offer fully electric vehicle charging. Consider overestimating your needs so you can ensure your vehicle can get you to work and other places.
Remember, your mileage will vary. For example, you'll go through more power on an expressway than you will be driving in the city. Also, if you live somewhere cold, your range may suffer even more.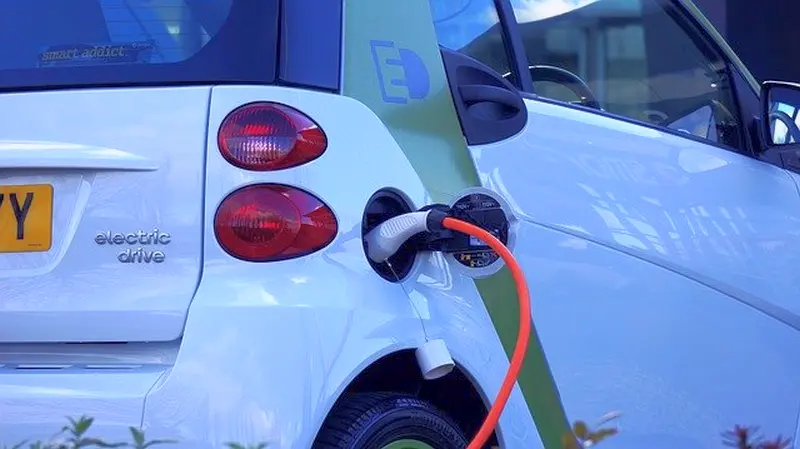 Your Needs
Your vehicle, whether it's electric or not, should always meet your needs. Do your research and ensure your car will have enough room for you and your loved ones. You should also make sure there's enough trunk space for groceries or sports equipment for your children. Make sure you choose a model based on your budget and needs instead of going for something just because it's a luxury car.
Finally, always test drive a vehicle before purchasing it so you can feel comfortable and safe behind the wheel.
Also Read: 2021's Line-up: 7 Exotic Cars Revealed
Lease vs. Buy
Many people prefer to lease a vehicle instead of buying it, and many fully electric vehicles are leased; because the down payments allow for low monthly costs that are convenient for people; who don't know if the vehicle is something they'll want to keep for many years. Down payments allow for low monthly expenses, and you can get a great deal with promotional offers; if you pay attention to commercials or do your research online.
Leasing a fully electric vehicle for a few years can help make sure you have the latest technology. Fully electric vehicles are still relatively new, so something even better might come out in just a year. The downside to leasing a fully electric vehicle is you might have to deal with unexpected fees; if you exceed the mileage limit.
On the other hand, many people purchase fully electric vehicles as well. There's virtually no downside to owning your car other than the fact that you are responsible for all maintenance and typically need a reasonable down payment if you're getting an auto loan to finance it.
Also Read: Looking for A Small SUV? Kia Seltos is Perfect for You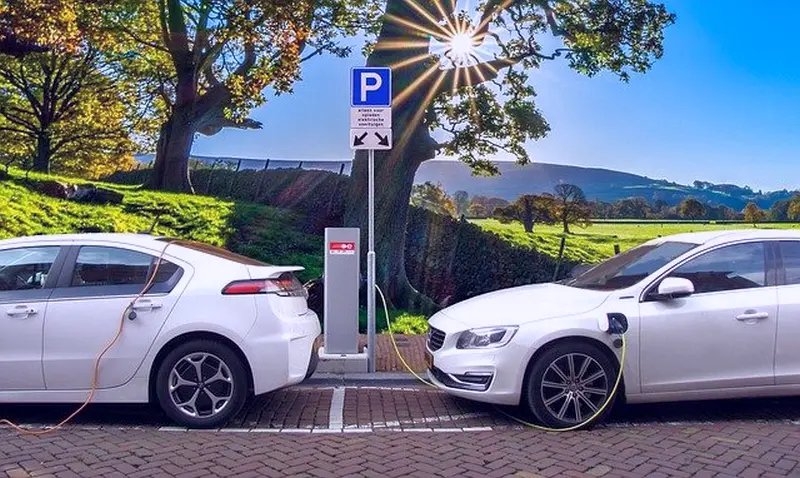 Charging The Fully Electric Vehicle
Before you purchase a fully electric vehicle, you'll need to know how and where you'll charge it. While there are more public charging stations popping up all the time; it's more convenient to charge your vehicle at home. Luckily, many of the original equipment manufacturers (OEMs), such as Ford and Jeep, partner up with companies that can help get a quote for installing a charging box at home.
There are different types of chargers available:
Level 1: The Level 1 charger typically comes with your fully electric vehicle purchase and can be used with a 110-volt outlet. However, a Level 1 charger takes longer to charge up your vehicle completely. It might take up to 24 hours.
Level 2: A Level 2 charger is a popular charger for homeowners with fully electric vehicle because it takes less time to charge the vehicle. You can charge your car overnight.
While it might sound like getting a charger for your electric vehicle is easy; you'll need to work with an electrician to determine whether or not your home's electricity can handle the new demand. If it can't, you'll have to upgrade the entire homes electrical.
Don't forget; you can also charge your vehicle at a public charging station. These stations use chargers that can quickly charge your vehicle, but they aren't available everywhere. You can find public chargers in public parking garages, parking lots, or car dealerships. However, you can't always expect to find one when you need one.
There are a few apps you can download to show you the locations of public charging stations; but you must find out whether there are any near you, your work, or where you spend your time before purchasing an electric vehicle.
Incentives
Electric vehicle buyers can get tax credits to help them offset the cost of a new electric vehicle. The tax credit is typically applied to the vehicle's transaction price so that you can expect lower monthly payments. Your city and state may also offer incentives for buying fully electric vehicles.
Do your homework and find out what incentives are available to you so that you can purchase an electric vehicle at a lower cost.
Also Read: Best Electric Skateboards And Longboards For The Beginners In 2021
Life Expectancy of The Fully Electric Vehicle
When you purchase a car, you want to ensure you'll have it for many years to come. Your only concern as an electric vehicle owner will be eventually replacing the battery pack. However, power cells are typically covered under warranty for eight-plus years or based on the number of miles. OEMs also offer different types of coverage depending on the make and model of your vehicle.
Replacing your battery is not cheap, and it will inevitably degrade over time.
Also Read: How To Rent A Forklift For Your Business – 3 Smart Tips To Keep In Mind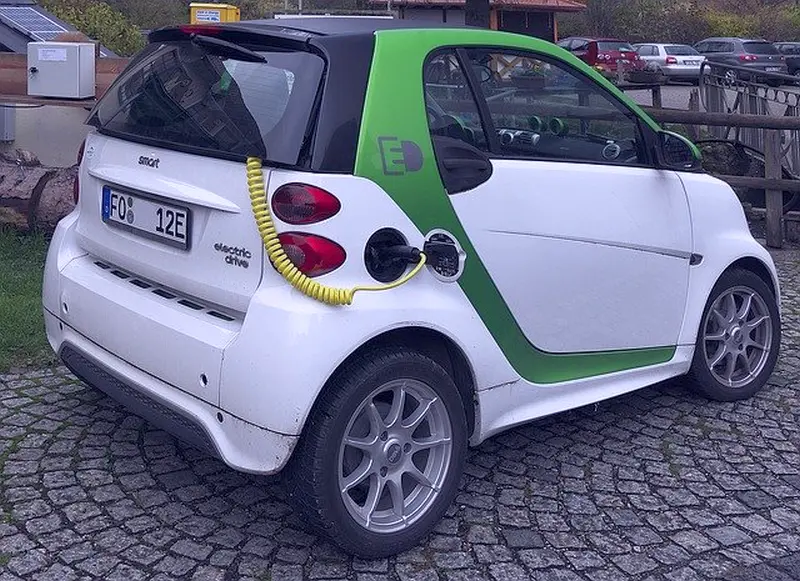 Insurance
Car insurance for fully electric vehicle is usually more than your regular gas-powered vehicle. However, that doesn't mean they're less safe or more likely to get into accidents. Instead, the main reason why your insurance might go up is that electric vehicles are more expensive than other types of cars; which means they cost more to repair.
Also Check: Best Insurance Policy and Coverage – 5 Types of Insurance Policies
New vs. Used
Buying a new electric vehicle is expensive for most people. However, buying a new car ensures you get the warranty and latest technology to improve your electric vehicle driving experience. There's also nothing illegal with buying a used car. Older electric vehicles won't have the same operating range as new models; but you can find some that are competitively priced.
Buying an electric vehicle is a big decision. Not only do they cost more than your traditional vehicle; but they're also new, which makes people feel a little uneasy. However, with the tax credits you'll receive, you can offset your costs and help you pay for a ride; that's better for the environment.
Must Read: Tips To Maintain The Electric Forklift To Avoid Accidents
---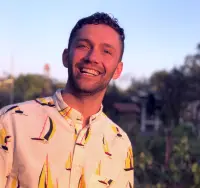 About Author: Matt Casadona has a BS (Bachelor of Science) in Business Administration, with a major in Marketing and a minor in Psychology. Matt is enthusiastic about marketing and business strategy also enjoys San Diego life, exploring, and music.
Images by Mikes-Photography, Joenomias, Wolfgang Eckert and kalhh