The year 2021 is the most anticipated one among car enthusiasts as it has some of the most exotic cars and awaited models in its line-up. Let it be one of the SUVs, Sports, EV, Super or other luxury cars, and this year has got it all stocked inside.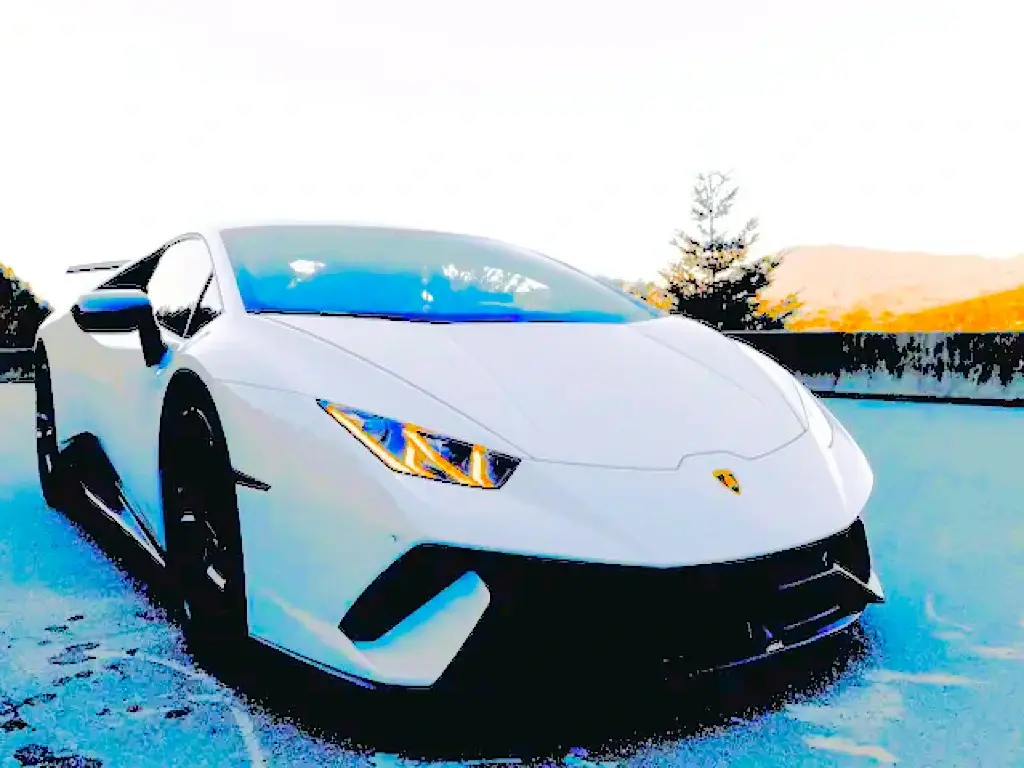 7 Most Exotic Cars
Let's take a look at some of these fantastic luxury cars that are coming out soon.
Alfa Romeo Giulia GTA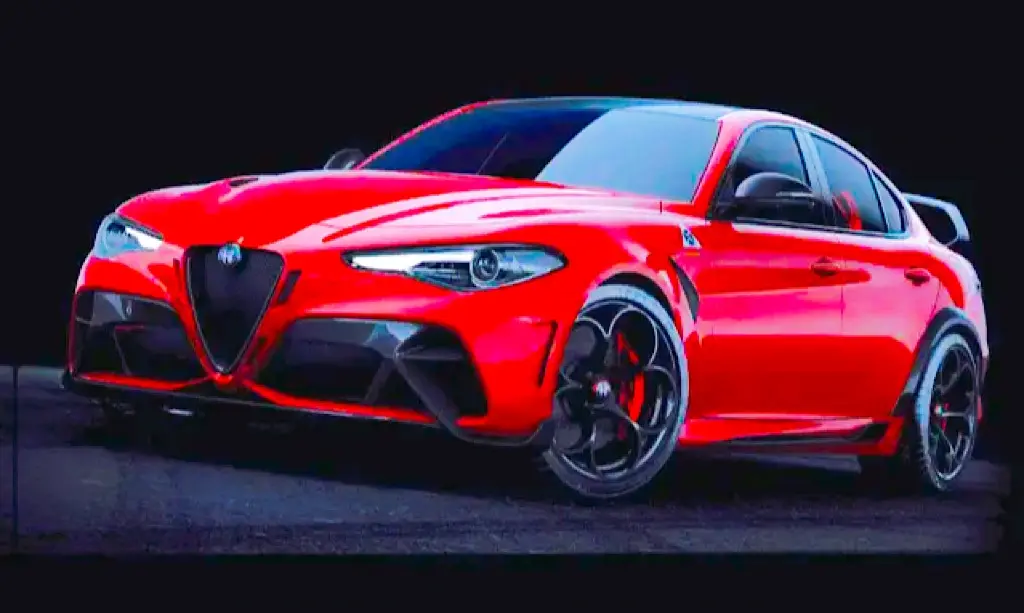 2021 is going to see a hotter and sexier version of Alfa Romeo Giulia Quadrifoglio. These exotic cars are coming and beauty is going to reach the markets in the coming summers.
It's well equipped with a 2.9-L twin-turbo V6 powerhouse that can produce an impressive 533 bhp. Moreover, the body of this super saloon GTA is made with carbon fiber to decrease its overall weight; even the engine is made of Aluminium. The 0-62mph sprint time of Giulia is 3.9 secs, whereas it has a top speed of 192mph.
Also Check: Fully Electric Vehicle – 8 Things To Consider When Getting One For You
Audi Q4 e-Tron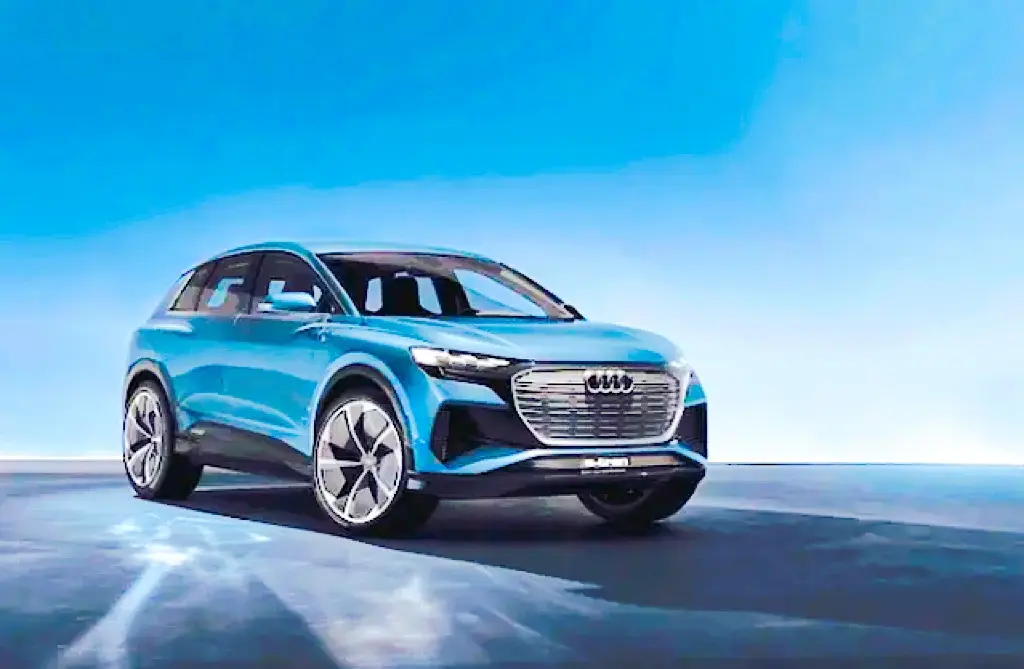 Second in our list of most exotic cars. It is expected to be a massive year for EVs as almost all the auto giants are introducing their new line-ups in this range. Audi is no different as, by autumn, they'll be launching their Q4 e-Tron, which will compete with the Tesla Model Y.
Q4 e-Tron is going to be the company's first car on the VW Group's MEB platform. It is expected to set above the rest on MEB's platform being an upmarket model and an all-electric alternative to Q3.
This swooping all-electric SUV will be capable of doing more than 280 miles on a single charge. Moreover, the 0-62mph sprint time of Q4 is 6-secs, and it has a top speed of 112mph. It's fully equipped with a sporting 302bhp twin-turbo engine, 4-wheel-drive powertrain, and 82 kWh battery.
Also Check: 2010 Honda Civic Battery – Battery Size And Price Guide
BMW 4-Series Convertible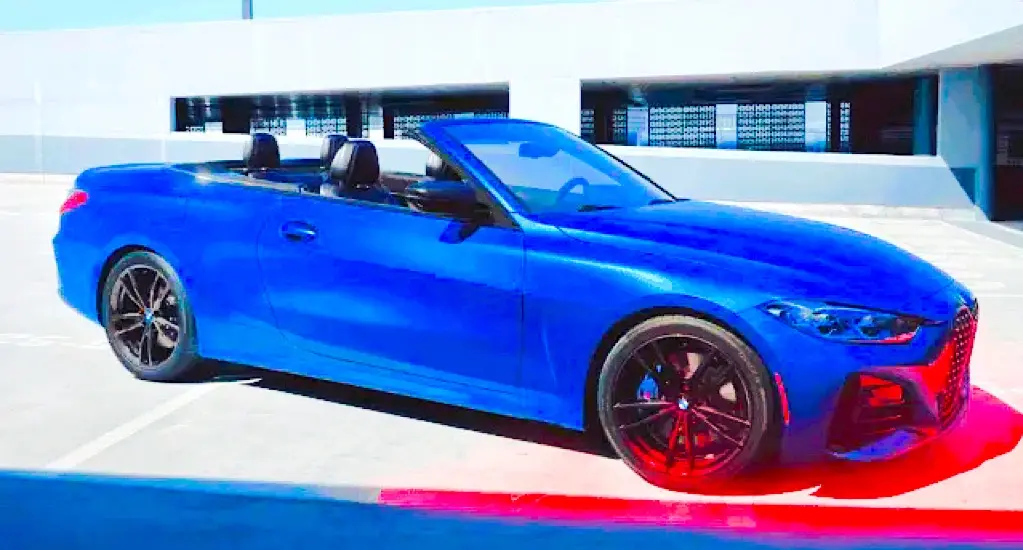 One of the most exotic cars and another hotshot ride coming out this year is the slinky four series coupe. This new convertible is going to give a tough time to Mercedes C Class and Audi A5 Cabriolets. It has a soft and light fabric roof instead of a heavy hardtop one. Additionally, the variant 420i has a turbocharged 2.0 L four-cylinder petrol engine that produces a power of 181bhp.
The 430i also has the same engine but a revamped one that increases its output to 254bhp. However, the top-of-the-line variant M440i has a twin-turbocharged 3.0 L straight-six petrol engine that produces 369bhp. The top speed of this model is 150mph with a 0-62 sprint time of 7.5 secs.
Also Check: 7 Reasons To Buy A Pontiac Aztek
Alfa Romeo Tonale
One of the most exotic cars and another splendid addition to Alfa Romeo's SUV family will be the upcoming Tonale that will be a successor to Stelvio.
The concept of this car was revealed during the 2019's Geneva auto show, but the production car isn't yet shown. Nevertheless, through tiny glimpses, the Alfa's concept shows that the Tonale will have underpinnings and an engine similar to that of the Jeep Renegade.
This clearly shows that it will be available in FWD AWD and in petrol, diesel, and hybrid variants.
Also Check: 4 Ways Rental Car Companies Can Improve Their Customer Services
BMW iNext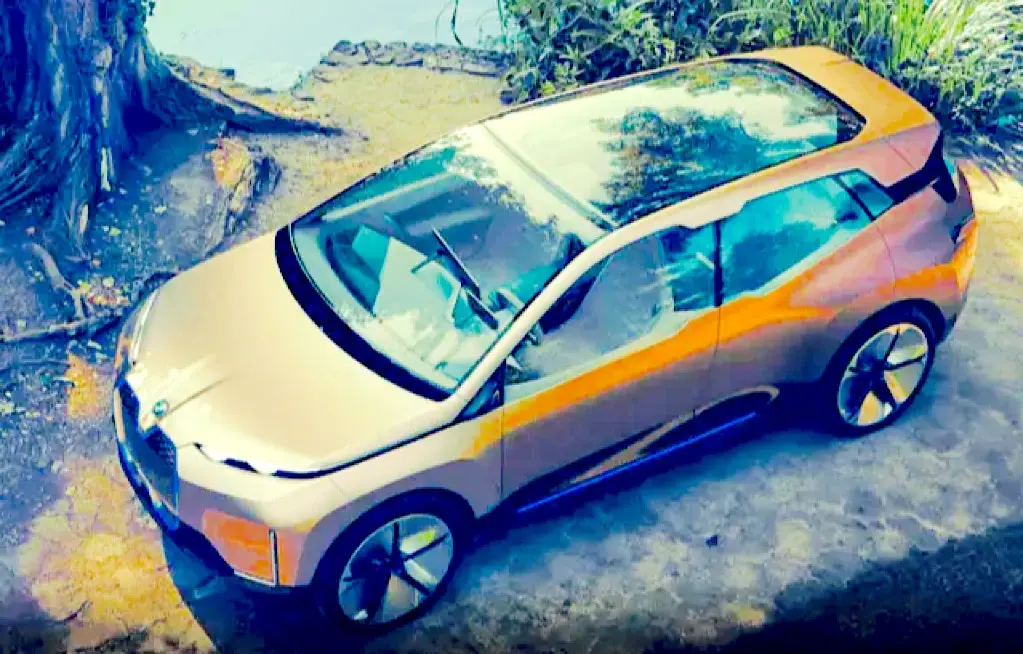 The iNext is an all-electric SUV by BMW with a powerhouse engine producing 500bhp and a long-range of 376 miles. The i-Next or iX is going to be a zero-emission SUV of the same size X5. The expected 0-62mph sprint time of this car will be under five secs.
Moreover, these exotic cars will also have 5G connectivity as well as a radar sensor for automated driving.
Also Check: 8 Essential Tips for Buying Your First Car
Audi Q5 Sportback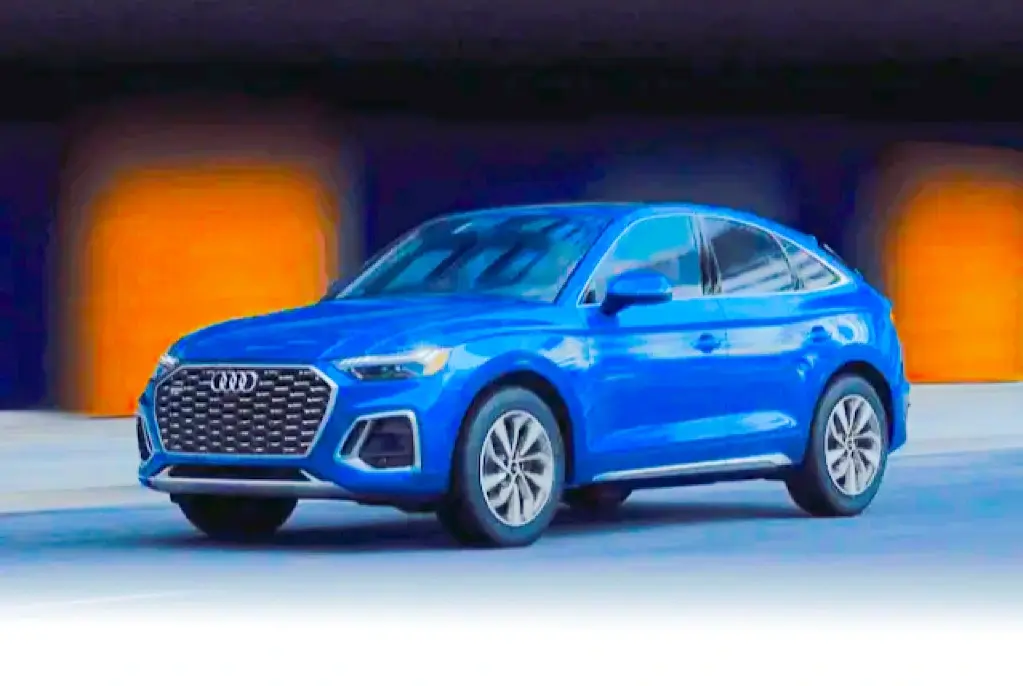 Audi will also launch a new coupe-SUV version of the Q5 known as the Q5 Sportback by the spring of this year. This future version of Q5 will have a format similar to the nose of the Q5 but with a more rakish rear end like Q8 and e-Tron Sportback.
It is going to compete with BMW X4 and the Mercedes GLC Coupe. Additionally, the powertrain of this variant is a better and lifted version of Q5. It has a 2.0-L four-cylinder diesel engine with mid hybrid assistance, 2.0-L petrol, and even a 3.0-L diesel variant that produces an enormous 342bhp.
Also Check: Looking for A Small SUV? Kia Seltos is Perfect for You
BMW i4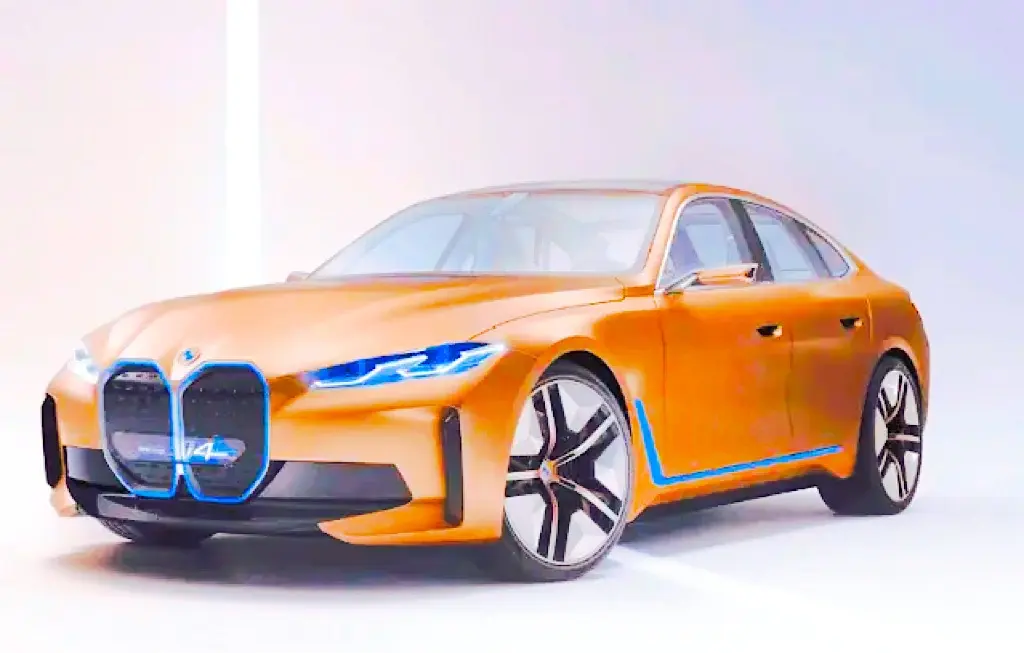 One of the most exotic cars and another alluring beauty coming out this year is the new BMW i4. With the switch out delicate headlights, sleek side mirrors, and enormous wheels, the i4 is going to be a sight to behold. It will compete with Tesla Model 3 directly in the European market.
BMW's 5th generation electric drivetrain will be used in i4, which will make it a more compactor, lighter yet efficient, and sleek ride. It is expected to come out later this year.
Also Check: How To Choose An Affordable Car That Meets Your Needs?
Conclusion
These are a few of the most exotic cars that are going to come out this year. And as clearly seen, this year is going to be a year of EVs. So, even if you're going to buy one of the used cars in Dubai, go for an electric or hybrid one.
Must Read: 5 Most Trusted Automobile Sites To Buy And Sell A Car
Featured Image by Brayden Law