Jeep has had a generational reputation for tough, easily customizable off-road vehicles going back as far as the introduction of the CJ models after World War II. As recognizable civilian versions of the familiar military Jeep from the war; many veterans adopted it as an off-road or utility vehicle. Today's Jeep Gladiator is a worthy successor to the line. Still, if you really need to get the most utmost out of it; you need to build it into your dream machine with some aftermarket parts for Jeep Gladiator; that let you explore even further into rugged terrain.
Best Lift Kits For Jeep Gladiators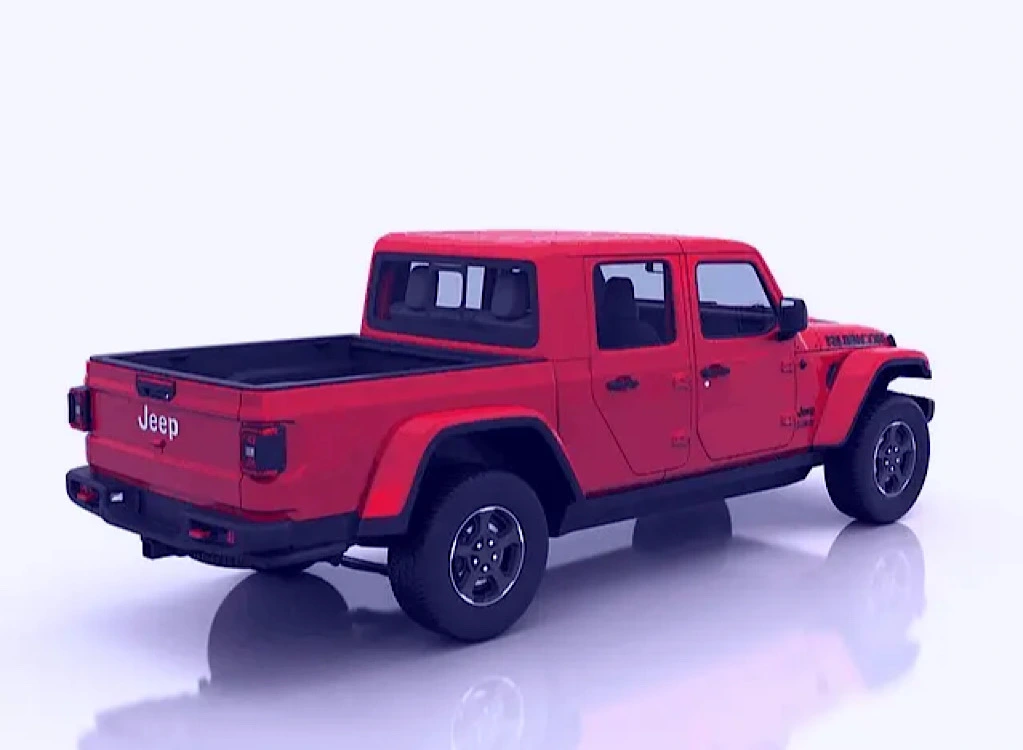 If there's one off-road upgrade that's absolutely essential for any overlander, trailblazer, or outback camping enthusiast, it's a lift kit. Rough Country suspension lift kits allow you to take on bigger obstacles without worrying about your undercarriage; by literally raising the height of your ride.
That's not all, though. They also upgrade the suspension in ways that are designed to keep things relatively smooth; when you are climbing terrain in even the furthest reaches of North America's untamed wilds.
Also Read: 2021's Line-up: 7 Exotic Cars Revealed
Other Upgrades For Jeep Gladiator With Aftermarket Parts
A lift kit is just a starting place, an essential like off-road tires. Beyond that, the only limits are your imagination and willpower. You'll find options for soft and hardcovers, including the Bestop Supertop NX Jeep Soft Top, a popular add-on for those who want to keep the rain off without completely closing up.
Other popular aftermarket Jeep Gladiator parts for off-roaders include:
Customized lighting for increased visibility and illumination options
Camping accessories and add-ons, including vehicle-based tents
Performance off-road brakes designed to help you hold your control on even the steepest inclines
Winch and hoist kits, but especially winch/hoist combo kits to pull yourself and your friends out of any jam
Terrain-specific tire upgrades you can change situationally with ease like mud tires, snow tires, or all-terrain off-road options
Audio system upgrades
These are hardly the only available aftermarket parts for Jeep Gladiator, but they are among the most popular.
Jeep does a good job of building a vehicle that is off-road capable from the moment it leaves the lot; but the manufacturer still has to accept trade-offs between quality and cost to reach the desired price point.
On the other hand, aftermarket parts manufacturers can focus on a narrow range of parts; pricing them to the market that prefers the higher level of performance. That means the only limit is the state of auto industry technology.
Also Read: 10 Warning Signs You Need to Know When To Change Car Tires
Browsing for Your Build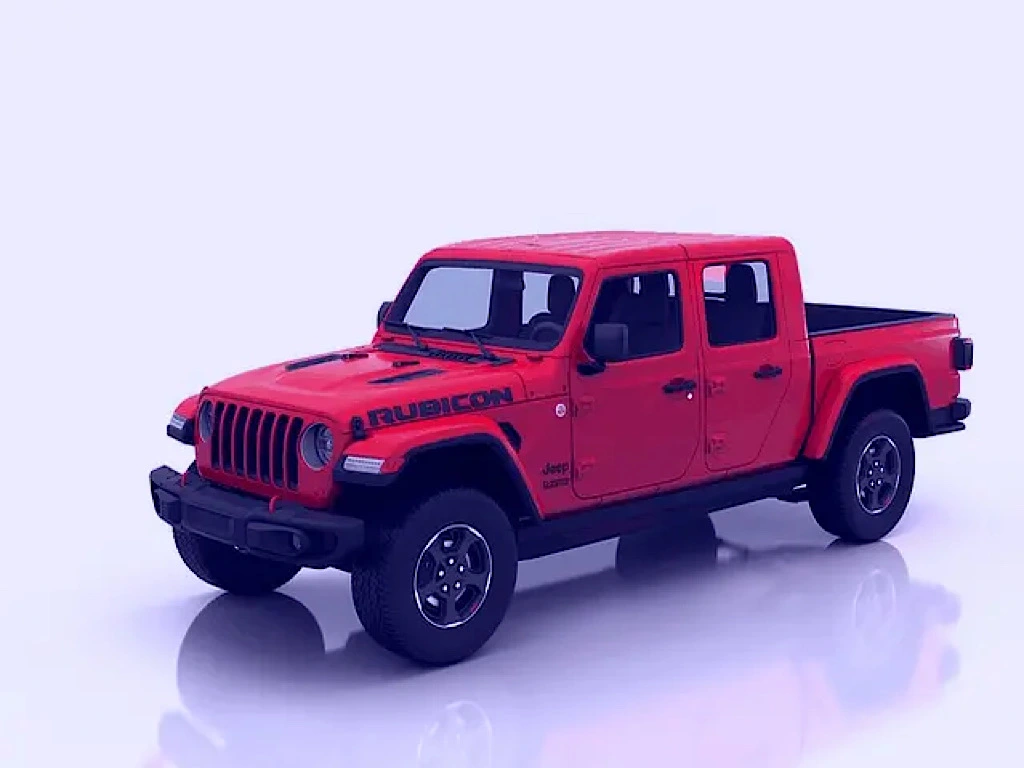 The best process to figure out what you want in a Jeep Gladiator build is by researching the whole market and checking your aftermarket parts.
Start by identifying the outdoor activities you're looking to support.
Then, identify the performance upgrades that will let you reach those remote spots safely; so you can camp, kayak, hunt, or overland explore to your heart's content.
After that, it's a concern of filling in the accessories that provide creature comforts and storage options for your gear.
It's simple if you make a plan and work it, so get started today.
Also Read: Why Car Wreckers Are The Best Choice For Your Old Car
Images by Ovidiu Creanga