Maintain your 2010 Honda Civic battery to prevent starting difficulties. A safe ride starts with a reliable battery, so explore the signs you need a new one or need to recharge this component. Compare leading battery chargers and battery brands today.
Signs You Need A New Honda Civic Battery
Most automotive batteries need to be replaced after three to five years of use. Standard flooded batteries, in particular, experience reduced reserve capacity as they age. In addition to battery age, here are some critical signs that it may be time for a replacement:
Cracked casing
Swelling
Extensive corrosion around the terminals and cables
Inability to start
Low multimeter or battery tester reading
Size And Pricing Information For Your 2010 Honda Civic Battery
Your 2010 Honda Civic uses a group size of 51 or 51R. Expect to pay between $80 and $250 for a replacement battery. Some auto parts stores also include a refundable core deposit, which is refunded when you bring the battery back for free recycling.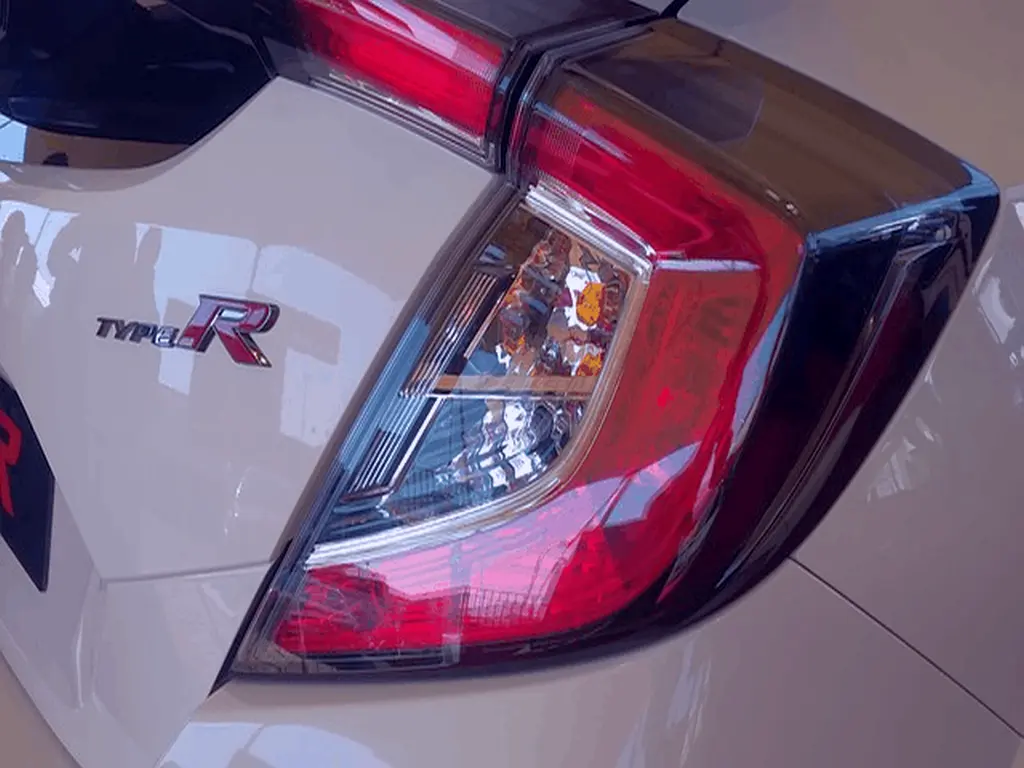 Why You Should Invest in a Car Battery Charger
Car battery chargers help you restore power to your Honda Civic Car Battery if it becomes partially discharged. This can occur in many ways, but the most apparent discharge causes are leaving headlights on and self-discharge.
Flooded batteries may become discharged after six weeks or more without being recharged.
A battery charger can be more convenient to use than jumper cables, particularly if you don't have a second vehicle. Chargers connect to wall outlets or store a charge in a lithium-ion battery. They're helpful for trickle charging or providing a quick, high-amp jump-start.
Without a charger, you may find yourself in a situation where you can't start your Civic. Don't wait for someone else to come around and jump-start your vehicle, but stay safe with a charger stored conveniently in your car.
Always follow the included instructions when operating these devices. The specific connection and usage vary between chargers. Some also include other emergency features, like a phone charger, flashlight, or air compressor to inflate your tires.
Also Read: 10 Warning Signs You Need to Know When To Change Car Tires
Top 5 Battery Chargers
Because of the many features of battery chargers, it can be challenging to choose the best device to restore your battery. Check out these top five options online to compare specifications and customer reviews:
Some offer convenient power for a quick boost, while others are designed to maintain a fully charged battery during months of storage. Compare features, customer ratings, and price points to find the best option for your situation.
Also Read: 2022's Line-up: 7 Exotic Cars Revealed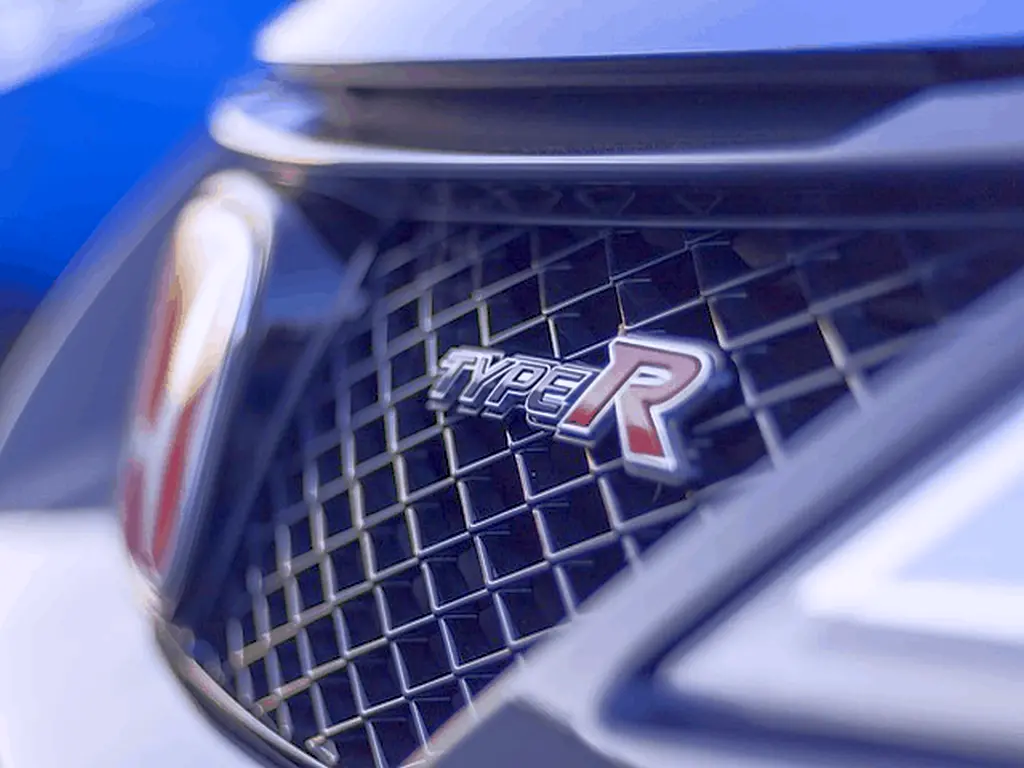 Shop for Batteries and Chargers Today
Explore battery and charger options online or at a local auto parts store to keep your Civic moving forward. Chargers are excellent preventative maintenance and emergency devices to keep in your car or garage.
If your battery is 3 years old or more, consider replacing this component and safely recycling your battery today.
Must Read:
Images by gammino250, and Scott Warburton from Pixabay