Why do you need the best location sharing apps? Because, many of us fear sharing locations online. Most of the time, we try to hide our locations as much as possible.
But for truth, it's crucial where you are, not to all of the people around, at least to them, of course, who really care about you.
However, some people like to keep track of one another's location for safety reasons. Moreover, it may need anytime to share your location with your friends, family, or co-workers for any reason.
If that so, you may try finding some good location share app to keep on your phone. Here, we have listed the top 5 best location sharing apps for you to consider trying.
So, let's explore and find the best location sharing apps that's suitable for you.
Best Location Sharing Apps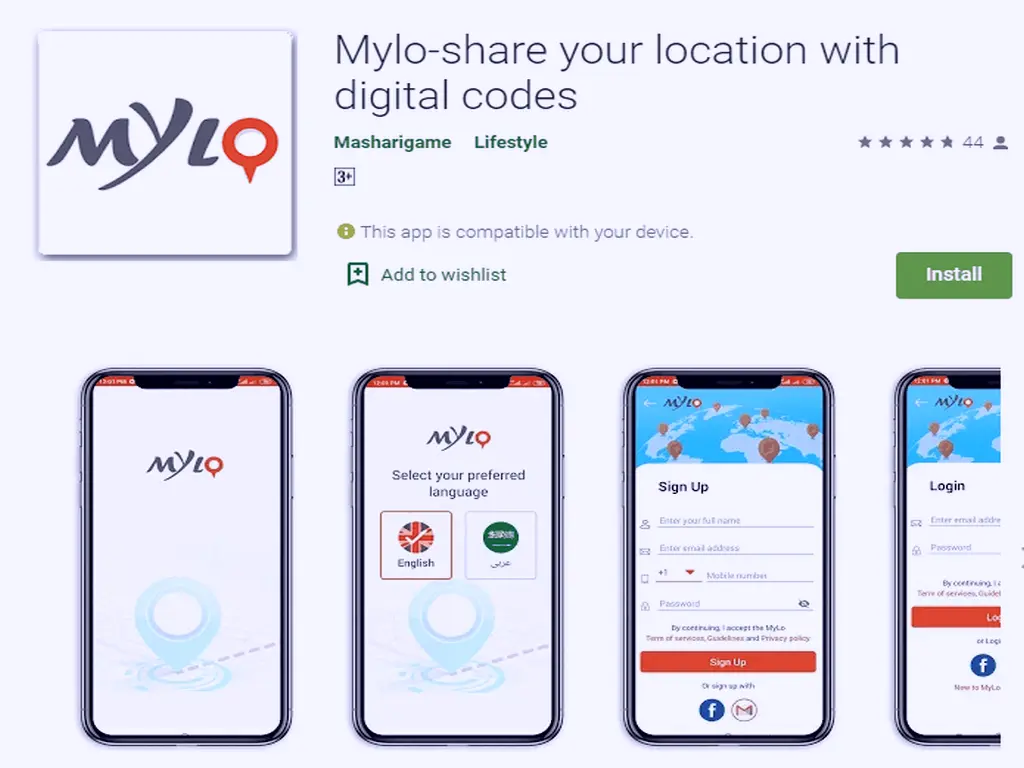 Mylo – Location share with Digital Codes
Mylo is the latest and one of the best location sharing apps that makes it easier for all users to share their locations quickly and efficiently.
The app uses a digital area code provided by Google Map instead of a street address.
All you need to do is create an account in a few steps and get a saved localization code to reach the place.
You can also add your current location, get a code, and share with your friends, family, and others who needed so they can reach you.
Moreover, Mylo could be an excellent solution regarding creating a new service where it'll be easier to reach a person or a place and deliver his service via it.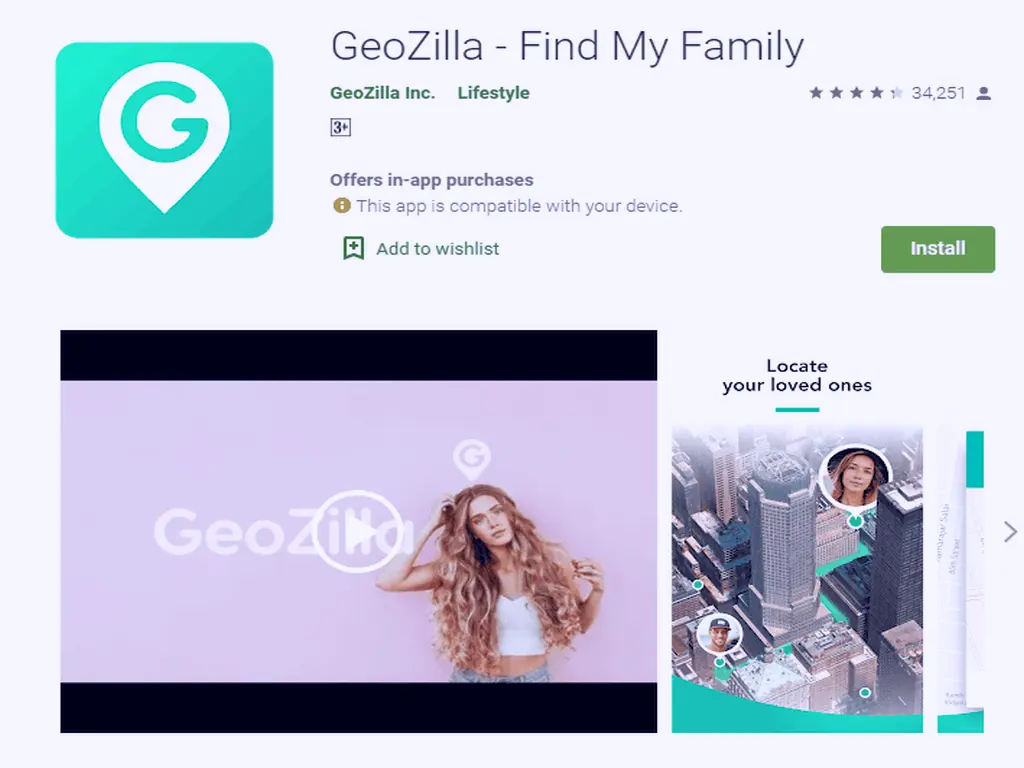 GeoZilla – Find My Family
GeoZilla is mainly a family locator app for everyone, which provides outstanding services. It shows you where the kids are.
On the other hand, it also shows the kids where you are. This is because parents who are more serious about their children's location should try it.
The parents can also check location records, and with a built-in chat function, they can chat with kids as well.
You can expand the experience with the company's GPS tracker, but it works just fine too on your phone without the tracker.
GeoZilla is mainly a premium app with a $59.99 per year subscription, but you can try it for free for three days. This means you have a great chance to try and test it thoroughly.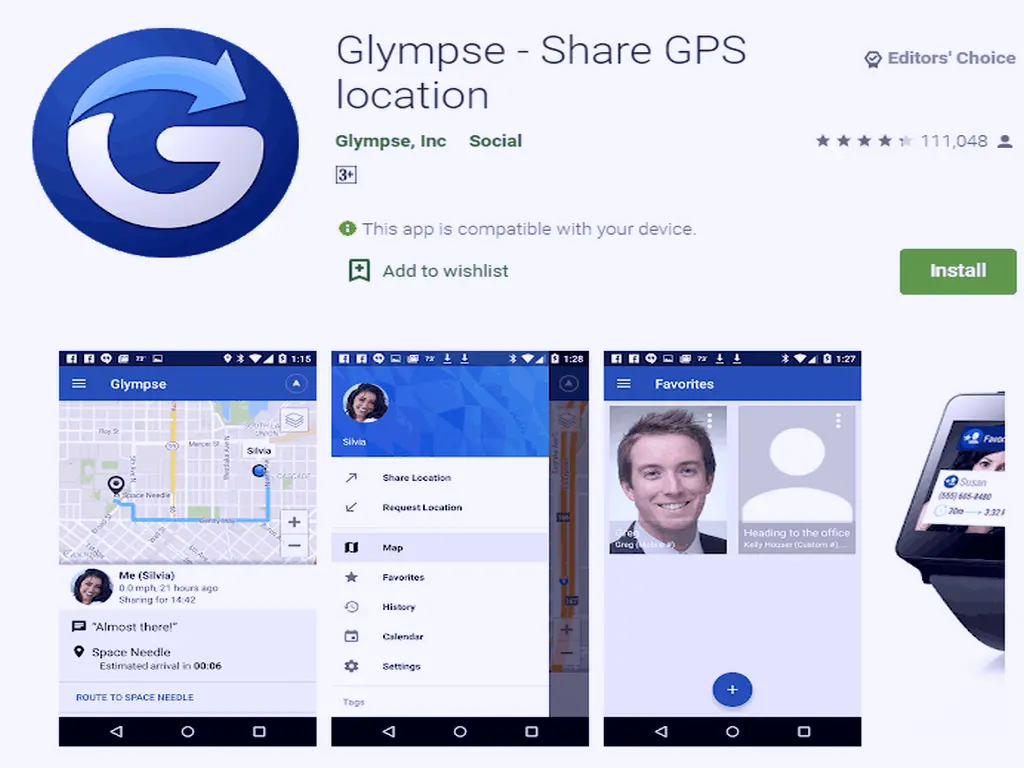 Glympse – Share GPS location
Glympse is another interesting location sharing app that you can use for free.
An easy way to share your location in live experience using GPS tracking with any of your family, friends, or co-workers!
You can send a Glympse to someone, and so they can see where you are.
You can also receive Glympses from others. That's why this works as a location sharing app like most other best location sharing apps.
The app also has the ability that can help you to set up events or reunion party so you can see everybody.
Overall, when it comes to a free location sharing app, Glympse seems very handy to have around. Just ensure that you have a good Internet connection; otherwise, it may not work right.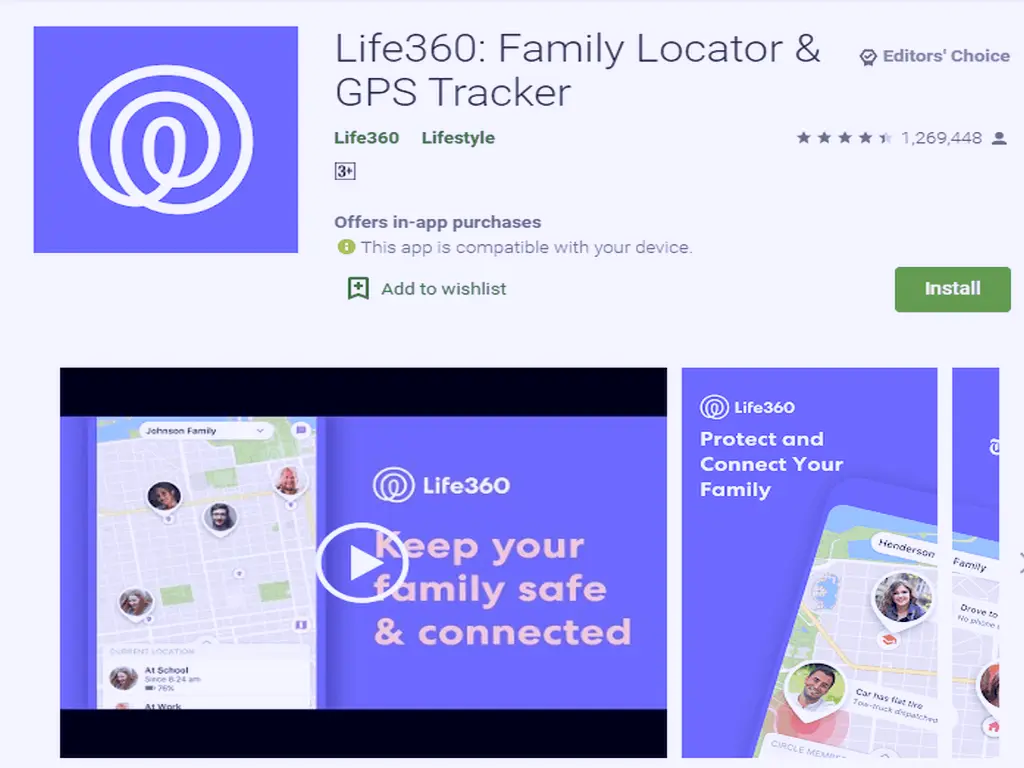 Life360 – Family Locator And GPS Tracker for Safety
Life360 is one of the best location sharing apps available for both Android and iOS. So, it's the right solution for everyone.
It offers real-time tracking and alerts when people leave or arrive at destination-places like home, school, work, and a brilliant built-in chat feature.
Besides that, it has some unique features, like phone theft coverage, crime reports, and other cool things.
You can use the app for free for seven days before choosing from a couple of different subscriptions, depending on what you want.
So don't forget to try it too while you are serious about sharing location.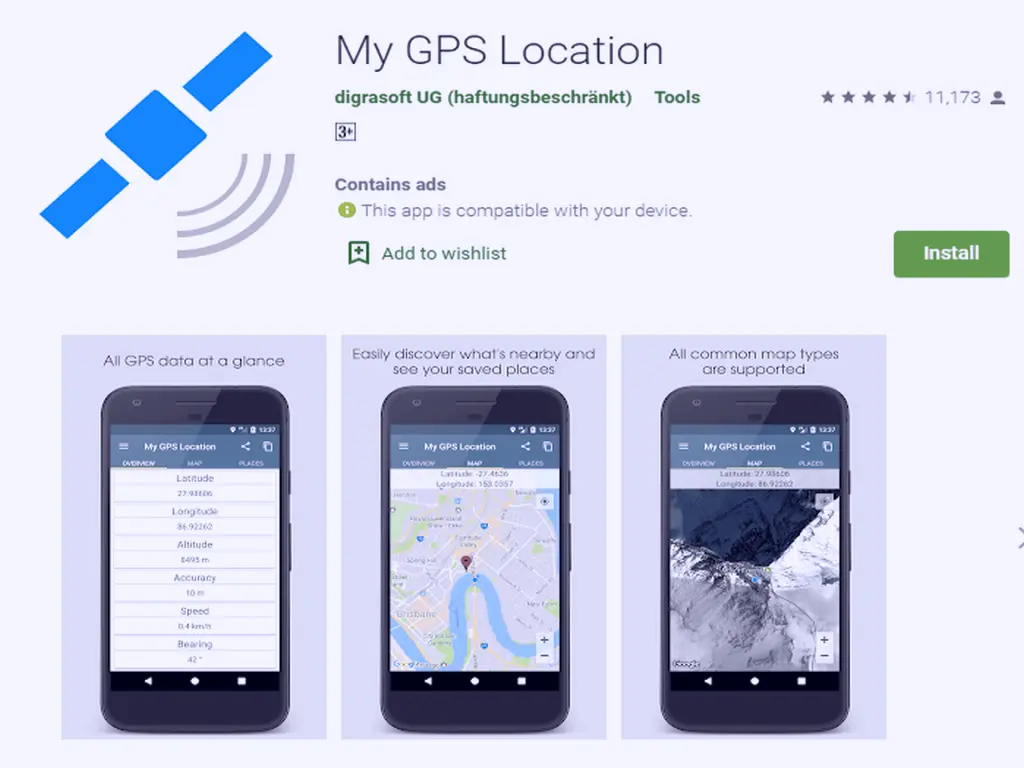 My GPS Location
Are you looking for something simple?
My GPS Location could be the one to try out.
The app uses latitudinal and longitudinal coordinates along with altitude to show you where you are.
You can share that location information with anybody you want who wants it.
This app is ideal for all activities that need real-time GPS coordinates, like geocaching, sailing, or fieldwork, and other activities that take you further away from civilization.
It's one of the best location sharing apps for sure, yet it can't magically share things if you don't have a signal on it. Otherwise, it works as intended.
Conclusion
So, try the best location sharing apps above, find the ideal one for yourself, and get benefited while you need sharing or finding a location.
Must Read: